Submitted by Antony Savvas on January 25, 2023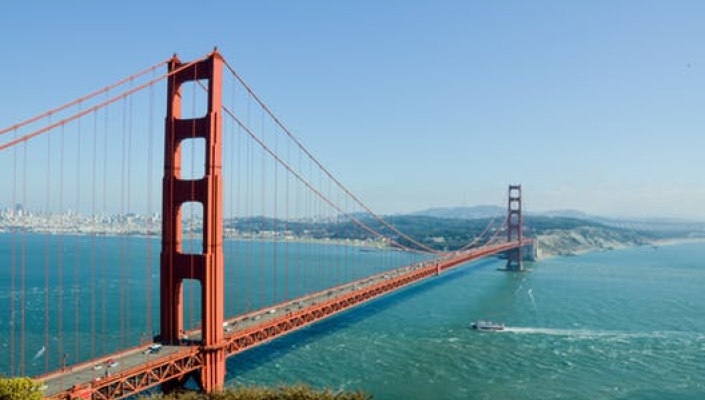 Kubernetes and DevOps are key drivers of not only software development, but also for channel opportunities. IT Europa is currently on the latest IT Press Tour of Silicon Valley, meeting companies who are active in the aforementioned areas.
Here are some companies who have outlined some channel openings, with other news to follow.
Rakuten Symphony is an operating unit of Japanese shopping and communications giant Rakuten, and is rapidly building out data services at the edge. Last year, it acquired Robin.io, which was homing in on technology growth at the edge to support both telcos and enterprises with their data management and application development.
We met some of those former leading Robin.io executives who are now very much standard bearers for what Rakuten Symphony can offer.
Robin.io was punching well above its weight before the acquisition, giving VMware a run for its money in the telco space when it came developing applications and services around the Open RAN communications standard, and developed the type of edge solutions in the enterprise that the likes of Scale Computing could offer.
Now, Rakuten Symphony has set out its stall with its Symworld Cloud offering, and is working with the major cloud hyperscalers to deliver its solutions at the growing edge, while continuing to support the enterprises in the retail space and other business areas Robin.io was building a niche in.
Symworld CNP is a Kubernetes platform optimised for running storage- and network-intensive services, with a special focus on zero-touch deployment and operational automation at the edge. Symworld CNS is a cloud-native storage stack for Kubernetes and supports data management, and Symworld Orchestrator manages baremetal servers and applications across clusters and data centres.
All these offerings continue to compete against what VMware offers, particularly VMware Tanzu, along with alternatives from the likes of Red Hat OpenShift, says Rakuten Symphony.
When it comes to developing applications and services at the edge most telcos and enterprises can't do it themselves, which is why Rakuten bought Robin.io. It not only boosted its technology and skills for its own mobile and fixed network, but bought a solution it could sell to its rivals.
Partha Seetala, president of the cloud business unit at Rakuten Symphony (and previously founder and CEO at Robin.io), said this is an "expanding opportunity for our partners." Does he want Rakuten Symphony to be the "VMware of the edge", he was asked on the Tour, "we'd like to be", he replied.
More to follow...