Submitted by Islam Soliman on August 17, 2022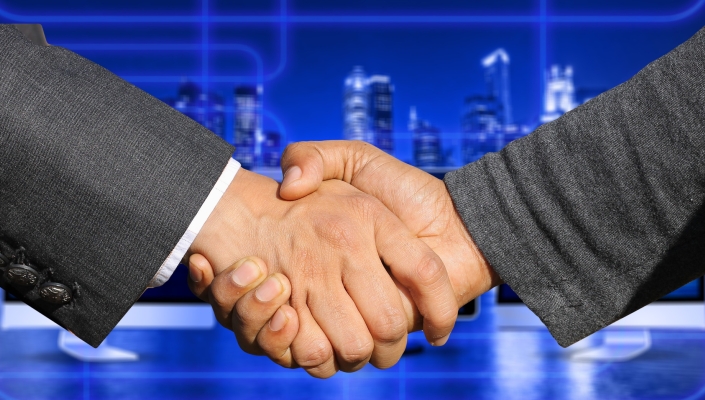 Kyndryl and EY are forming an alliance aimed at helping clients accelerate their digital transformation goals.
The tie-up pairs Kyndryl's cloud and core infrastructure services with the business and technology consulting capabilities of EY in areas including cybersecurity, asset management and cloud infrastructure services.
Stephen Leonard, Kyndryl Global Alliances & Partnerships Leader, said: "Our alliance with EY US will help broaden the global reach and impact of Kyndryl's IT infrastructure services to new customers across different industries and geographies that are seeking to modernize and transform their businesses. 
"The combined experience and solutions that will stem from our strategic relationship with EY US will help companies overcome challenges, pursue new opportunities and derive more value from their IT environments."