Submitted by Antony Savvas on June 22, 2022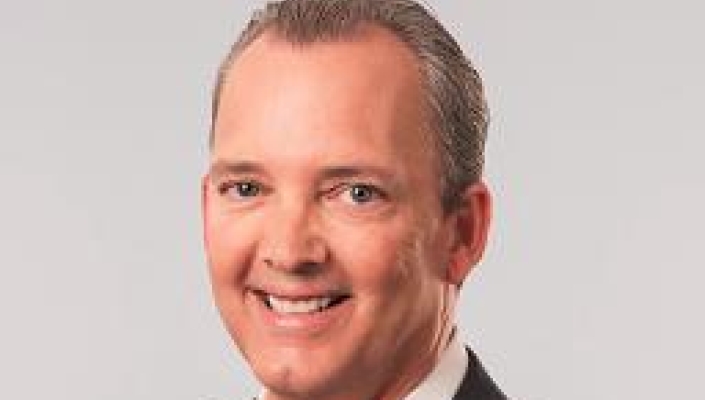 Infrastructure services firm Kyndryl has entered into a global partnership with data management services firm Veritas to help enterprises protect their operational environments.
Under the agreement, Kyndryl will deliver Veritas' data management portfolio to customers as a fully managed service.
Kris Lovejoy, global security and resiliency practice leader at Kyndryl, said: "We plan to leverage the value of Veritas technologies to help organisations manage their data in the most efficient way to enable digital transformation."
"Our partnership with Kyndryl addresses the biggest challenges facing the enterprise today, including ransomware and the increasing complexity of managing extraordinary data growth across multi-cloud environments," said Mike Walkey (pictured), SVP of global channels and strategic alliances at Veritas.
"Kyndryl will serve as Veritas' Platinum Services Partner, enabling deployment, migration and the delivery of Veritas managed services. We can empower the world's largest enterprises to manage and protect their data at the edge, on-premise and in the cloud," said Walkey.
At the IT Press Tour of Silicon Valley and Colorado earlier this month – which IT Europa attended - Veritas laid down a challenge to all-comers, by promising to bring in a totally autonomous system for managing enterprise data through the channel by 2026.
It is dedicated to introduce such a system in partnership with cloud service providers and managed service providers. It claimed its rivals have "not even thought about" introducing a similar system, to help customers cope with the "data deluge" across clouds, the edge and on-premise.
The Veritas vision is as follows: "We believe data management and protection should just happen, invisibly and autonomously – but without sacrificing human oversight. We will eliminate the burden of human intervention from data management."
Recent data from analyst house Gartner shows that Veritas is the number one vendor globally in the enterprise data backup and recovery market, with a 15% share, in a very fragmented market.