Submitted by Islam Soliman on March 23, 2022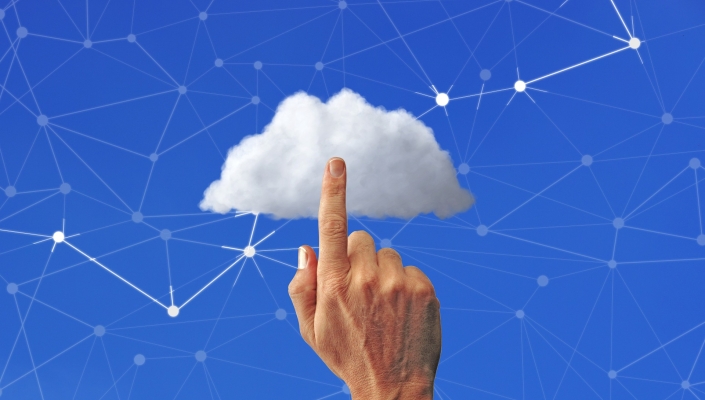 IT infrastructure services provider Kyndryl has expanded its global partnership with Lenovo to develop and deliver scalable hybrid cloud solutions and edge computing implementations.
As part of their extended collaboration, the pair will focus on developing a joint offering to help companies meet their on-premises and cloud-based distributed application service needs by using automation, optimisation and differentiated IT infrastructure services.
"Today's new IT capabilities are transforming nearly every industry, and Lenovo is committed to empowering customers' intelligent transformation," said Kirk Skaugen, executive vice president, Lenovo Group and president of Infrastructure Solutions Group. "Together, this partnership will deliver leadership in innovation for hybrid multi-cloud deployments and the edge."
Both firms also aim to provide integrated solutions for clients via an edge-to-cloud experience that leverages Lenovo's portfolio of edge computing, mobile, PCs and data centre products with Kyndryl's customisable services for deployment, migration and optimisation as a service or on-prem.
Additionally, Kyndryl and Lenovo will leverage their common partnerships across Kyndryl's ecosystem of alliances to offer optimal solutions for clients across hybrid cloud, hyper-converged infrastructure (HCI) and edge computing applications with a complete portfolio of ready to roll, plug and play solutions.
"Our proven track record of delivering value to customers worldwide with Lenovo provides a solid foundation for expanding our relationship with new jointly architected solutions," added Stephen Leonard, global alliances and partnerships leader at Kyndryl. "We're confident that customers will be able to continue to rely on the combination of Kyndryl and Lenovo to deliver reliable, high-performance infrastructure and services from personal computers to servers and storage to advanced computing at the edge."