Submitted by Islam Soliman on June 24, 2022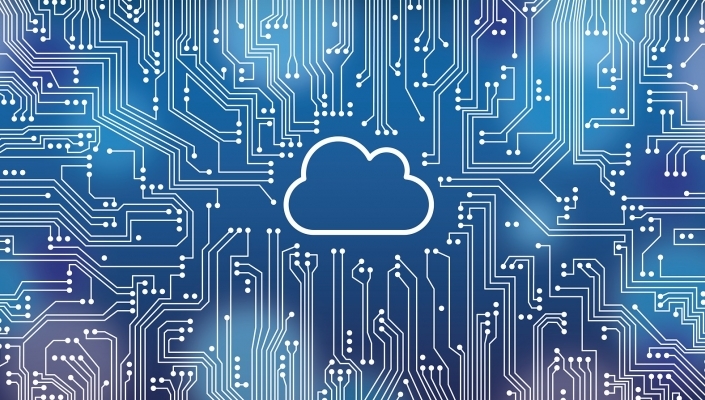 IT infrastructure services provider Kyndryl has struck an alliance with Oracle to deliver its managed cloud solutions to the firm. 
As part of the partnership, Kyndryl will become a key delivery partner for Oracle Cloud Infrastructure (OCI), expanding on its expertise in working with and supporting customers using Oracle products and services.
Kyndryl said it will also leverage its participation in Oracle PartnerNetwork (OPN) to extend the reach of its global cloud services delivery capabilities across the network.
"We are pleased to expand our collaboration with Oracle and will work to help customers modernise applications and workloads to accelerate and succeed on their journey to the cloud," said Stephen Leonard, Global Alliances & Partnerships Leader, Kyndryl. 
"The combination of Kyndryl managed services and Oracle Cloud Infrastructure provides a versatile and efficient foundation for companies to confidently move, build and run their mission-critical IT operations in the cloud," he added. 
Kyndryl is registered with the Oracle Partner Network in 53 countries, the firm claims.
As an Oracle partner, Kyndryl will focus on creating cross-industry services in the areas of data modernisation and governance, AI-driven innovations for industries, cyber security and resiliency, and transformation of mission-critical workloads to the cloud.
Kyndryl added that it will devote resources to help expand and increase Oracle Cloud certifications across Kyndryl's managed services team.