Submitted by Antony Savvas on January 12, 2022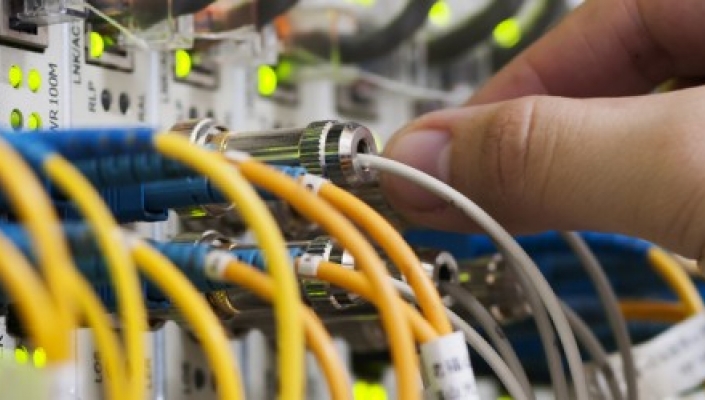 German network equipment distributor Landitec has taken on Sunny Valley Networks' software-based firewall solutions.
As part of the package, Californian supplier Sunny Valley will be providing its Zenarmor plug-in, supporting ready-to-use enterprise-grade network security solutions.
Zenarmor offers packet filtering, application control, user/device-based filtering, policy-based filtering, web filtering and DNS security on-demand.
"As an experienced valued added distributor of network equipment, with Sunny Valley Networks, we look forward to merging each other's strengths, as well as extending them in the field of IT security", said Yasin Imren, a member of Landitec's board of directors.
Landitec also handles the OPNsense firewall solution. Murat Balaban, founder and CEO of Sunny Valley Networks, said: "Built upon open source heritage and its field-proven reliability and stability, OPNsense is a very powerful enterprise-grade firewall, already offering many features available in commercial counterparts.
"Our idea to integrate Zenarmor with OPNsense means connecting two huge forces. The partnership with Landitec will disrupt the European UTM (unified threat management) market."