Submitted by John Garratt on February 21, 2018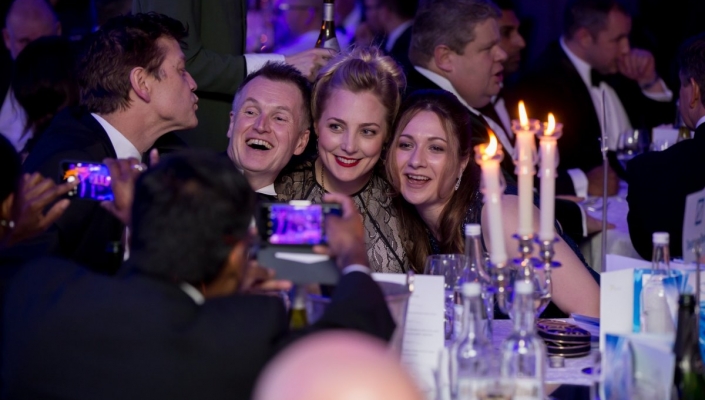 It's the final chance to enter the European IT & Software Excellence Awards. To make it easy, if you can let us know your entry is on its way, we'll extend the deadline to 2 March. Let me know on john.garratt@iteuropa.com
Early reports show a good number of solution providers entering both SME and Enterprise Solution projects, and almost as many entering for the managed service solution of the year.  The ISV section shows the expected rise in SaaS projects with some excellent examples from across Europe, report the analysers.
All the major distributors have been getting votes in the supplier categories, while voting is also strong for the channel programme of the year, where all the changes made by vendors in the last year have been having a recognisable impact on their customers.
With the deadline extended to March 2, this is the chance to gain recognition for your IT project, partners, vendors, service providers and your colleagues. It is all free to enter and you can enter as many categories as you like - we may even recommend cross-fertilising in some areas if we think you have a good chance there.
So – final efforts to show what the IT industry can deliver to its customers; remember all the finalists and winners will be promoted in releases and in the special Awards tenth anniversary Guide to European IT and Software, which is being sent to thousands of opinion formers after the Awards.
Register for help and enter here http://www.iteawards.com