Submitted by Greg Wilson on May 27, 2021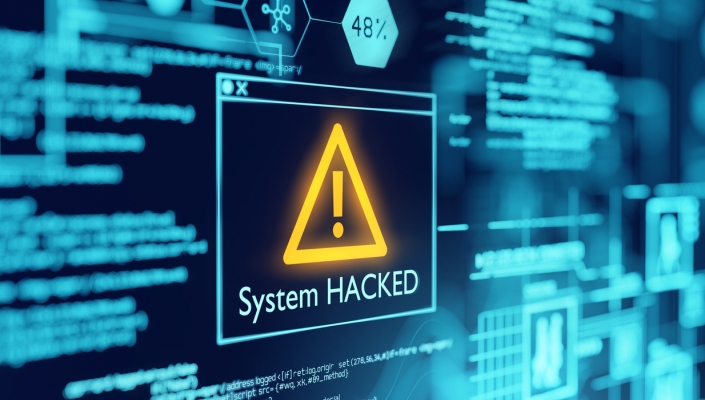 Industry leaders attending a virtual roundtable hosted by IT Europa, warned end users and channel partners against complacency. At the Leaders in Discussion Security Roundtable experts said that all organisations regardless of size where viable targets for cyber criminals.
Although high profile ransomware incidents at AXA Insurance's European HQ and the Irish Health Service have pushed cybersecurity onto the corporate agenda, small to medium enterprises (SMEs) still frequently believe they are 'too small' to be a target.
"Big security incidents raise the profile of cybersecurity, but in some-ways they are red herring," said Quinton Watts, director security sales EMEA, ConnectWise. "People only see major enterprises being attacked, and they don't realise that these [issues] filter down to the MSP and SME arena," he added.
According to Watts, the channel has a vital role to play in educating SMEs about cybersecurity. "It is down to technology service providers to pick up the banner and get the message across," he added.
The vendor/channel partner relationship is hugely important when tackling the security skills deficit. For channel partners, acquiring security certifications can be a costly and daunting process. However, panellists urged channel organisations and end users to 'bridge the gap' with freely available training resources from vendors.
As 'people' remain biggest single security risk regular training sessions, even on the basics of cybersecurity, will reduce the risk of a security breach. "Regardless of what you spend", on cybersecurity "the biggest risk is people, so make training available," said Greg Jones, business development director, EMEA, Datto.
"Reach out to vendors [for training] and then push that down to staff and customers. Don't lead with technology – start with people," he added.
The roundtable brought together Stephen Hennessy, head of cyber, Babble Cloud, Kyle Torres, channel account executive, MSP UKI/WER, Sophos, Rob Allen, VP of EMEA operations, Threatlocker, Amelia Paro, cybersecurity advisor, channel enablement & sales expert, ID Agent, Quinton Watts, director security sales EMEA, ConnectWise, Mike Brennan, account executive (EMEA), Deep Instinct and Greg Jones, business development director, EMEA, Datto.
The video of the roundtable will available shortly.
The next edition of Leaders in Discussion will be held on 20th July and will bring together vendors and channel partners to discuss the hybrid working opportunity. The roundtable will create an engaging forum to discuss the technologies and the challenges presented by hybrid working and how channel partners can take advantage of the opportunity.
Register Here: https://zoom.us/webinar/register/WN_L3AUVGyORNOtUxwh0sf28A