Submitted by Antony Savvas on August 10, 2022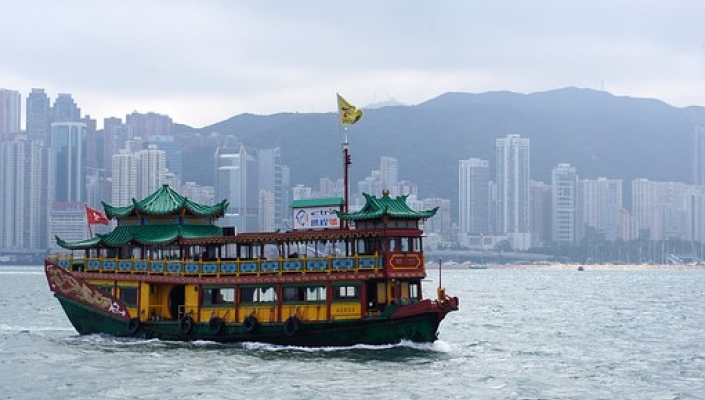 Lenovo has reported stagnant revenue for the first quarter of the year, with the Hong Kong-headquartered firm affected by lockdowns and supply chain issues stemming from China.
First quarter net income grew 11% year-on-year to US$516m on standstill sales of US$17 billion.
The company saw revenue from non-PC businesses reach 37%, demonstrating that its services-led "transformation strategy" and "persistent investments" in diversifying the business have "paid off", maintained the company.
Solutions and services, infrastructure solutions, and mobile businesses all grew revenue by double digits year-on-year.
Yuanqing Yang, Lenovo chairman and CEO, said: "We improved profitability for the ninth consecutive quarter, while our revenue mix from non-PC businesses reached 37%.
"Although external challenges may persist in the short-term, the digitalisation trend continues to accelerate, and the hybrid work model is here to stay. We have confidence in capturing these opportunities and will continue to invest, innovate and deliver sustainable growth and profitability improvements."
Revenue from edge computing almost doubled year-on-year, and smartphone revenue increased by more than 20% annually.
In June 2022, Lenovo opened the doors to its first in-house manufacturing facility in Europe. Based in Ullo, Hungary, the factory focuses primarily on building server infrastructure, storage systems and high-end PC workstations used by customers throughout EMEA.