Submitted by Islam Soliman on October 5, 2021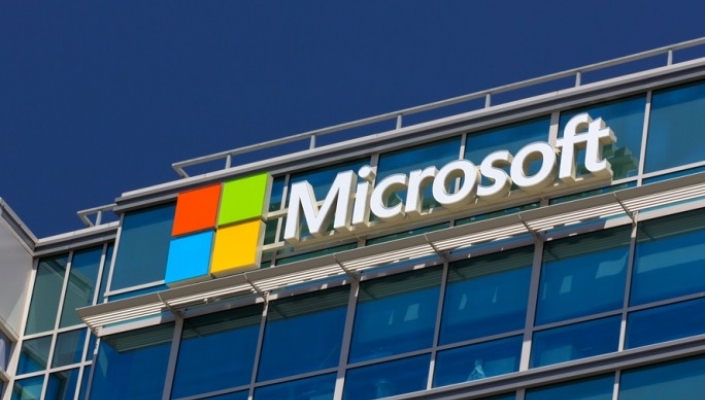 IT solutions and managed service provider Logicalis has become the latest company to join the Microsoft Intelligent Security Association (MISA). 
MISA is an ecosystem of independent software vendors and managed security service providers that have integrated their solutions with Microsoft security products to better defend against rising global threats. 
Having been nominated by Microsoft to join the programme, membership in MISA offers Logicalis the opportunity to join experts from across the cybersecurity industry with the shared goal of improving customer security.
"It is an honour to be nominated to MISA and to have attained the IAM Advanced Specialisation," says Mick McNeil, VP of business development at Logicalis. "Both highlight our dedication and commitment, to expanding and developing security solutions that provide customers with the best possible protection against an evolving threat landscape."
As businesses evolve their operations in today's digital world, they must adopt a scalable security foundation, McNeil adds. "We are dedicated to ensuring that our customers are able to leverage the full power of Microsoft Azure, products and solutions to establish and maintain optimal productivity and security."
"The Microsoft Intelligent Security Association has grown into a vibrant ecosystem comprised of the most reliable and trusted security software vendors across the globe" says Maria Thomson, Microsoft's intelligent security association lead. "Our members, like Logicalis, share Microsoft's commitment to collaboration within the cybersecurity community to improve our customers' ability to predict, detect, and respond to security threats faster."