Submitted by Antony Savvas on October 5, 2021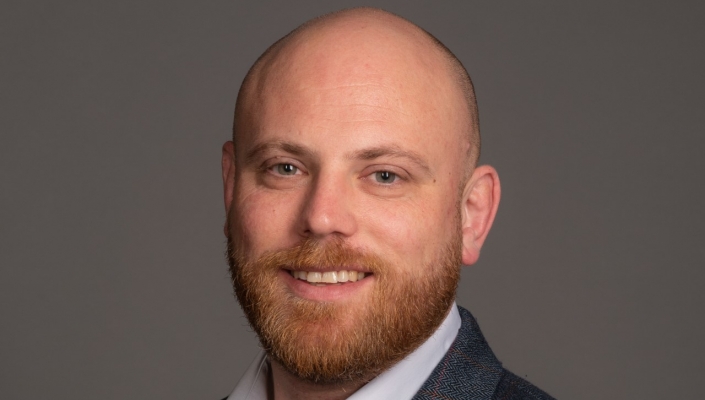 Cyber security services firm LogPoint has appointed Tim Wallen as its regional director for the UK and Ireland.
LogPoint says it can accelerate the detection and response to threats and enable organisations to convert data into actionable intelligence, supporting compliance and IT operations.
Wallen (pictured) will be responsible for driving strategic growth and leading the growing team of sales, marketing and technical professionals working out of the new LogPoint offices in the City of London.
He has almost 20 years of cyber security experience, having held senior sales and management positions at FireMon, ForeScout, Check Point, McAfee and IBM. Wallen will report to Andrew Lintell, LogPoint's vice president for EMEA, who is also based in the UK.
"Large-scale digital transformation is accelerating and remote working projects are redefining the way organisations work," said Wallen. "The cyber security market is experiencing a long-awaited technology convergence. It is no longer acceptable to have product silos for detection and response that can barely interoperate. Analysts and hunters need accurate data and automation and that is exactly what LogPoint provides," Wallen said.
"Tim will be leading a fantastic team and I believe he has exactly what it takes for us to expand rapidly to meet the increasing needs in the region, while nurturing the core culture and high service level that has made LogPoint what it is to date," added Lintell.
The company is headquartered in Copenhagen, Denmark, with offices in nine countries across Europe, the US and Asia.