Submitted by Antony Savvas on August 9, 2022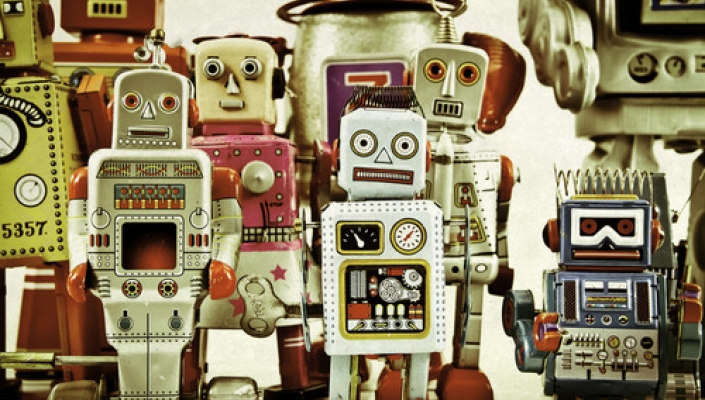 Luxonis, a manufacturer of robotic vision solutions, has signed a distribution agreement with Westbase.io, which is a specialist in extended reality (XR) technologies and 4G/5G and IoT systems for industry.
The addition of Luxonis to its portfolio brings robotic vision, artificial intelligence and machine learning capabilities to the Westbase.io offering, serving verticals such as agriculture, manufacturing, navigation and education.
"Luxonis' new generation of robotic vision solutions is making spatial AI accessible for endless possibilities. By embedding complex technologies, such as computer vision and machine learning, into a camera solution that is simple to integrate and deploy, we believe they are leading the way in their market," said Sacha Kakad, managing director of Westbase.io.
"Adding their solutions to our XR portfolio takes us into brand new markets and applications, while still leveraging our leading expertise and support offerings in distributed enterprise and connected technologies."
Tony Rassavong, chief revenue officer at Luxonis, added, "We're working with an established company to bring robotic vision solutions throughout Europe and beyond. OAK cameras from Luxonis are designed with the intention of improving the engineering efficiency of the world."