Last updated:
October 2, 2023
2 minutes read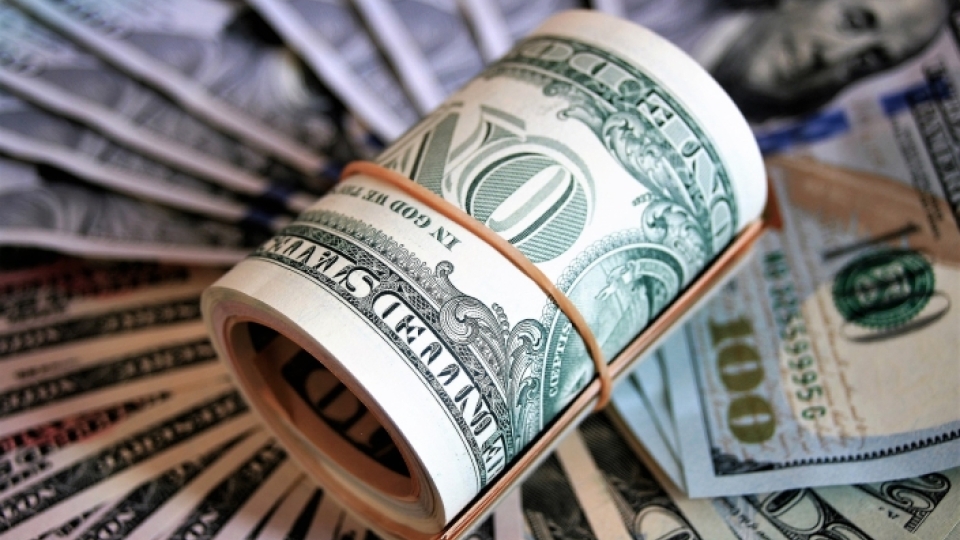 A new Cisco and Canalys report reveals a projected 12.7% growth in managed services, reaching a total value of $472bn this year. 
This growth, surpassing the overall IT industry's expected 3.5% rise, is driven by pressing cybersecurity demands and an IT talent shortage.
Alexandra Zagury, Cisco's VP for Partner Managed Services, points to businesses integrating more tech, driving the need for advanced IT support.
Zagury said: "The evolving ecosystem of IT partners selling managed services is adapting to meet customer needs and challenges by finding ways to modularise and package what once were customised solutions."
"We anticipate more innovation and specialisation from channel partners through managed services that offer distinct business outcomes and exceptional experiences." 
With 35% of channel partners forecasting at least a 20% revenue increase in managed services this year, Robin Ody, Senior Analyst at Canalys, said this segment is now  "the force driving the global IT industry's adaptability and growth." 
"Our research underscores the substantial potential for companies selling managed services, opening up diverse avenues for them to thrive in a post-pandemic era."
Further findings indicate that over half (55%) of channel partners foresee growth in cloud infrastructure management revenues in 2023.
Emerging tech, especially AI, is seen as a growth driver, with 59% recognising its potential and 39% expecting a major impact.
On the sustainability front, 57% believe customers would pay more for eco-friendly solutions.