Submitted by Antony Savvas on September 22, 2021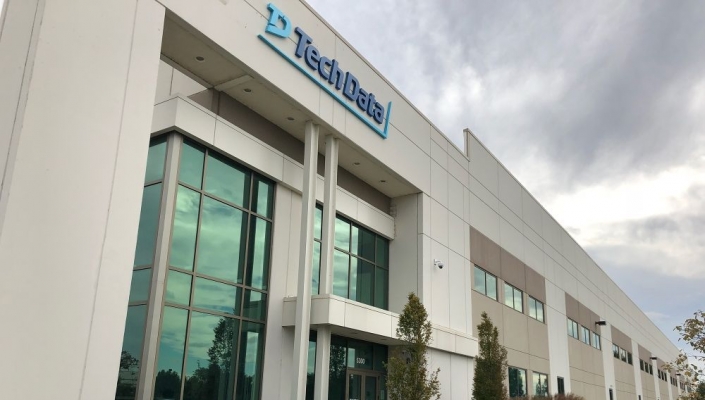 McAfee Enterprise is collaborating with IBM Security to offer an integrated cyber solution for TD SYNNEX/Tech Data distribution customers worldwide to provide visibility, investigation, remediation and control to protect workforces.
The solution is based on integrations between the McAfee Enterprise MVISION and IBM Security QRadar products.
This is also the first offering jointly developed by two vendors collaborating in the TD SYNNEX Cyber Range, a programme to help firms respond to threats.
By integrating QRadar with the MVISION Device-to-Cloud Platform, TD SYNNEX can deliver increased protection for the global workforce, powered by connected architecture, analytics, prioritisation of resources, automation and threat detection and event correlation, said the partners.
"Since the pandemic forced businesses to go online, the additional protections provided through this collaboration are critical to protecting against the growing number of cloud and endpoint threats facing the distributed workforce," they added.
Kathleen Curry, senior vice president of global enterprise channels at McAfee Enterprise, said: "All businesses deserve vendor-agnostic security that will protect all of their data, no matter where it lives across the IT environment. We cultivate relationships with industry leaders like IBM and TD SYNNEX to ensure we're providing cutting-edge security for our customers and developing important offerings for our distribution partners."
Reyna Thompson, senior vice president for security and networking at TD SYNNEX, added: "We launched the Cyber Range to arm new and seasoned cyber security professionals in the partner channel and the end-user community with the best security education and response procedures. We're pleased to see our partners at McAfee Enterprise and IBM Security support our efforts in collaborating to create the first joint security solution available to our customers."
TD SYNNEX is the result of the recently completed merger of Tech Data and SYNNEX.