Submitted by John Garratt on April 21, 2021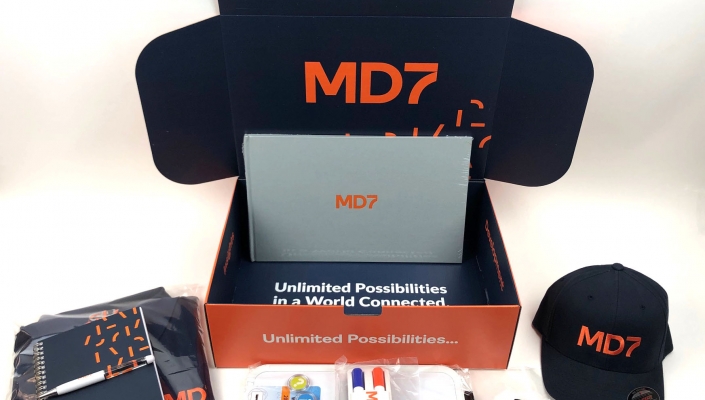 MD7, a mobile infrastructure solutions company, is expanding its international headquarters in Dublin by moving from Dublin 7, where it currently operates, to a larger office space at Scotch House on Burgh Quay in Dublin 2.
The new office in Dublin complements the opening of a new office in Madrid, Spain, as MD7 aims to accommodate its rapid growth while meeting the increasing needs of mobile operators in the Irish market and across Europe, the company said. 
"European mobile operators have a monumental task ahead of them as they roll out 5G networks across the continent. It's estimated that 5 million new small cells will be required to support the next generation of wireless technology in Europe," said Mark Christenson, President, International & Chief Technology Officer at MD7. "We are excited to expand our presence in Europe with our larger international headquarters in Dublin and new office in Madrid and bring our team closer to the customers we serve as we support the management of their networks."
The opening of MD7's new office in Spain is its first location on the Iberian Peninsula, and its premises in Ireland its fourth in Europe. Outside of its two head office locations in the United States, the company has additional offices in Düsseldorf, Germany and Maastricht, Netherlands. The Dublin office is currently headed by Ben Estes, Director of International Operations, while the new Madrid office will be led by Antonio Ruiz, Head of Business Development, Iberia and LATAM, MD7 said.