Submitted by Antony Savvas on August 4, 2021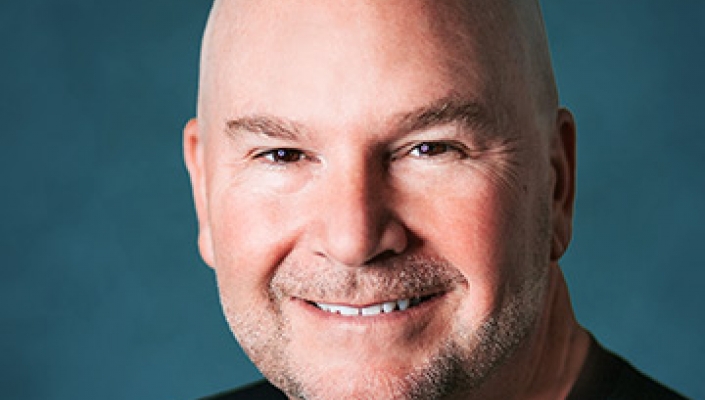 Global network-as-a-service firm Megaport is trying to turn more value-added distributors and MSPs into partners through its Megaport PartnerVantage programme.
The programme aims to make access to its software-defined network "easy" for distributors, managed services providers, systems integrators, data centre operators and agents.
Megaport PartnerVantage supports NaaS solutions such as cloud connectivity - including AWS, Microsoft Azure and Google Cloud access - virtual routing and edge networking.
The programme provides tools and resources that will enable Megaport's partners to manage all of their customer engagements, from quotation to provisioning and invoicing, from a single pane of glass.
PartnerVantage offers two tiers, Prestige and Preferred, with different levels of financial, training, and marketing requirements.
"Our partners are vital to our business, our customers' success and our long-term growth goals," said Rodney Foreman (pictured), chief revenue officer at Megaport. "PartnerVantage represents a significant milestone in delivering on our promise to our partners to help drive sales.
"Reducing the time and complexity of connecting to cloud and service endpoints accelerates digital transformation initiatives and increases revenue opportunities for both our partners and our customers," said Foreman.
In the network-as-a-service market, Megaport competes against the likes of PacketFabric, Equinix and PCCW.
Last month, PacketFabric released multi-tenant reseller support within its self-service portal. The portal now supports reseller partners who want to offer their clients managed or self-service hybrid and multi-cloud connectivity services.
The PacketFabric NaaS reseller portal makes it easier for channel partners and MSPs to grow their role as "trusted advisors", said PacketFabric, and attach private, secure, high-performance connectivity to their enterprise cloud offerings.
The reseller partner opportunity in the midst of the shift to hybrid and multi-cloud working is sizeable. An IDC study found that for every dollar of Google Cloud services sold by partners, they added over $5 in additional services revenue.