Submitted by Antony Savvas on May 15, 2023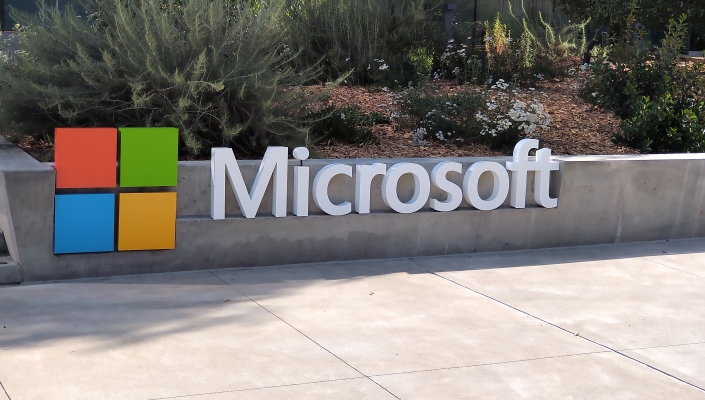 Microsoft is freezing the pay of its full-time employees this year.
In a staff email, Microsoft CEO Satya Nadella said the company was in a "competitive environment", while also facing "global macroeconomic uncertainties".
"To remain a consequential company," he added, "we must maintain a leadership position in our at-scale businesses of today, generating enough yield to invest and lead in the next wave, while staying on the frontiers of both performance and efficiency.
"That is the context in which we're making decisions and investing in our people, our business, and our future."
Nadella maintained staff enjoyed "significant investment in compensation" last year, which included increasing the "annual stock opportunity". This situation was helped by the pandemic, which saw more companies increase cloud and remote working investments.
"This year the economic conditions are very different across many dimensions," said Nadella, "including customer demand, the labour market, and the investments required for the next cycle of innovation. We fund our compensation commensurate with the overall market."
The news comes after the company recently posted quarter three results, which showed Microsoft had increased its net profit to $18.29 billion, on revenue up to $52.85 billion.