Submitted by John Garratt on September 16, 2020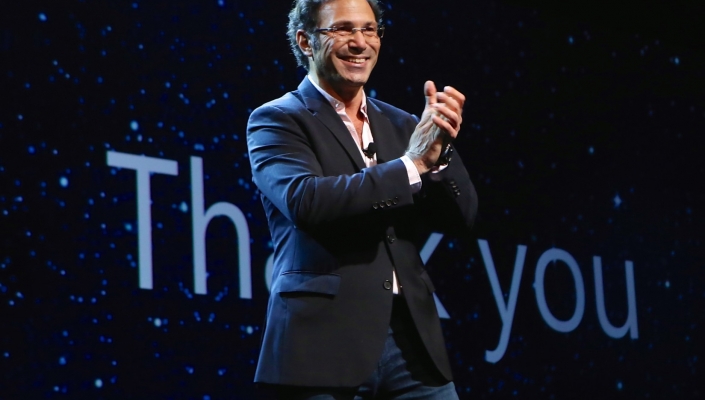 As part of a multi-executive shift at Microsoft, the Business Applications group has a new sales leader. Vahé Torossian (pictured), who has led the company's business across Western Europe since 2017, will take on the new role as Corporate Vice President of Business Applications in the US with an effective start date of October 1st.
His replacement was announced earlier this month https://www.iteuropa.com/news/microsoft-changes-european-leadership
Business Apps is an increasingly strategic part of Microsoft's core offerings, and this has never been more apparent than it is today, when the digital and cloud transition is accelerating for all of our customers and partners around the world.
Our Business Applications portfolio, especially with our Dynamics 365 and Power Platform services lineup, brings strong solutions that can add true value in this uniquely challenging environment, such as agile process automation, employee remote assist, low code/no code modern application development, always-on customer service and digital selling. As I transition into this role, I feel a profound accountability and responsibility to help ensure all of our customers and partners can thoughtfully navigate the crisis caused by the pandemic and come out the other side even stronger than before.