Submitted by Antony Savvas on July 21, 2022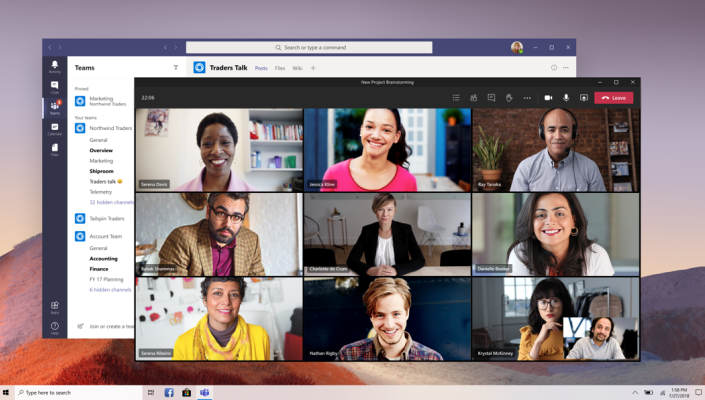 Microsoft Teams users affected by a global outage are now largely back up and running, according to the firm.
The cloud collaboration suite, which is said to be used by 270m people, crashed overnight after a company software update "contained a broken connection to an internal storage service", Microsoft said at the time.
Microsoft now says: "We're addressing any residual impact related to this event. Additionally, we are monitoring for any signs of failure until we're confident that all functions of the service are fully recovered."
The only workaround during the outage was to use an alternative collaboration suite to Teams, from the likes of Zoom, Google or Cisco, for instance.
The company hasn't confirmed how many organisations and individuals were affected by the outage, but the #MicrosoftTeams hashtag was trending on Twitter during the outage, used by those to illustrate their frustrations.
As the Microsoft 365 productivity suite of apps is often deployed alongside Teams on desktops, users also had some issues using apps like Microsoft Word, Office Online and SharePoint Online during the crash, confirmed Microsoft.