Submitted by Antony Savvas on November 15, 2021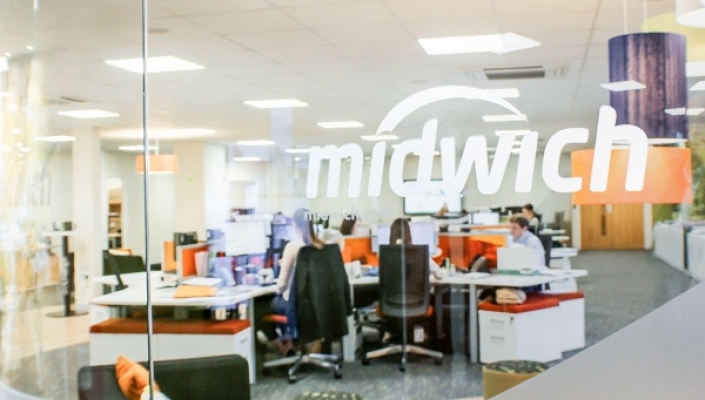 Midwich has sealed a distribution agreement for the UK and Ireland with audio manufacturer Bose, covering the Bose Professional and Bose Work offerings.
Bose Professional includes portable PA systems, conferencing solutions and installed sound systems. Bose Work is a category of solutions designed for unified communications and conferencing technologies.
The bundle of products support communication deployments in huddle spaces, desktop and mobile conferencing and large meeting rooms. Bose Work technology is designed to integrate easily with existing UC platforms, and to enhance popular third-party cloud services such as Microsoft Teams, Google Meet, Zoom and others.
"The Bose brand is one of the world's leading and most recognisable in professional audio, so we are delighted to offer our channel partners access to their impressive range of solutions within the Bose Work and Bose Professional category of products, which features installed and portable solutions for workplaces, houses of worship, lecture halls, restaurants, retail stores, hotels and more, said Lee Harris, divisional director for Midwich.
David Farrelly, UK and Ireland manager for BOSE Professional, added: "We required a value-added distributor to support our direct distribution network and we found in Midwich all the necessary characteristics to create a professional and successful collaboration for our future, we believe this new relationship will open and support the wider diverse market."