Submitted by John Garratt on December 15, 2020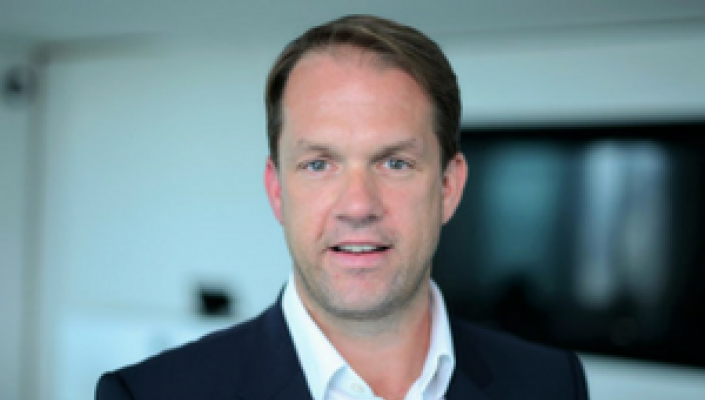 Unified comms vendor Mitel has appointed Nick Riggott (pictured) as sales director for its UK and Ireland business.
Riggott has been with Mitel since 2015 and has been promoted from his previous role as head of sales for the same region, where he was responsible for increasing Mitel's business with both private and public sector customers.
As sales director Riggott will take over direct responsibility for driving growth in the UK and Ireland channel, said Mitel, in addition to continuing to lead Mitel's partner and customer aligned sales teams.
Richard Roberts, vice president for Northern Europe at Mitel, said: "Nick's focus and drive has been instrumental in building the strong reputation that our team enjoys with both our partners and customers.
"I am pleased to be able to recognise Nick's leadership contribution to the business throughout the past five-and-a-half years."
This September, Mitel promoted Scott Peterson as the company's global chief revenue officer and channels head. In the newly-created position Peterson is responsible for driving Mitel's global sales growth through its go-to-market strategy and channel ecosystem of value-added resellers, service providers, distributors and master agents. Peterson joined Mitel in 2019, leading sales for the organisation's unified communications as-a-service (UCaaS) solutions, and was rapidly promoted to senior vice president for the Americas earlier this year.