Last updated:
October 2, 2023
1 minutes read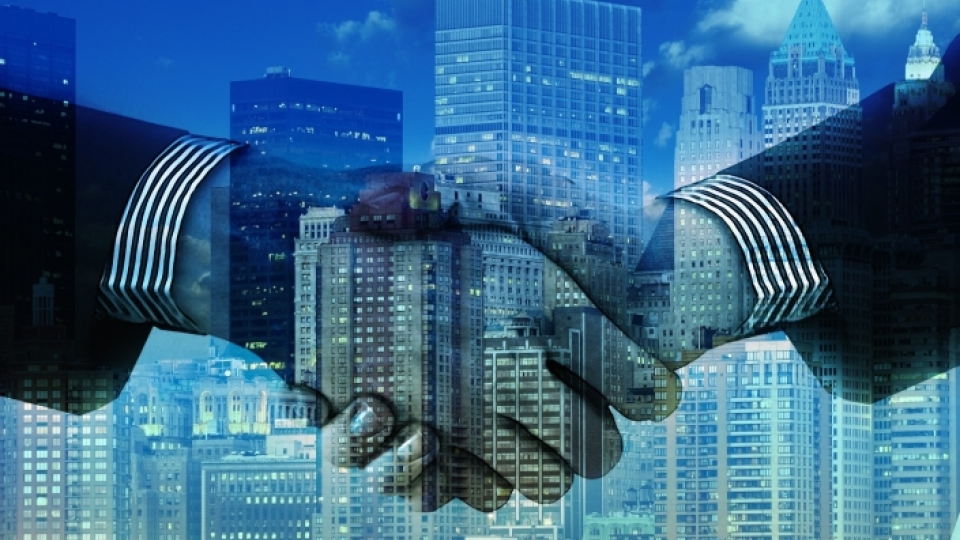 Mitel has closed on its acquisition of Unify from the Atos Group, broadening its market reach with over 5,500 new partners and a combined customer base exceeding 75 million. 
With Unify's assets, Mitel enhances its product range and strengthens its position in sectors like healthcare and financial services. 
Unify enhances Mitel's enterprise reach with its managed services and expertise in digital transformation for large customers.
Tarun Loomba, President and CEO of Mitel, will serve the same role for the combined company. Marcus Hänsel, CEO of Unify, has been appointed Chief Sales Officer.
Loomba said: "This is a transformative milestone for the Mitel and Unify teams and for the broader communication and collaboration industry."
Retaining its core executive team, and with Unify's leaders onboard, the merged entity now has over 5,000 employees.
The company anticipates unveiling its integrated portfolio and partner strategy in early 2024.