Submitted by Antony Savvas on August 4, 2022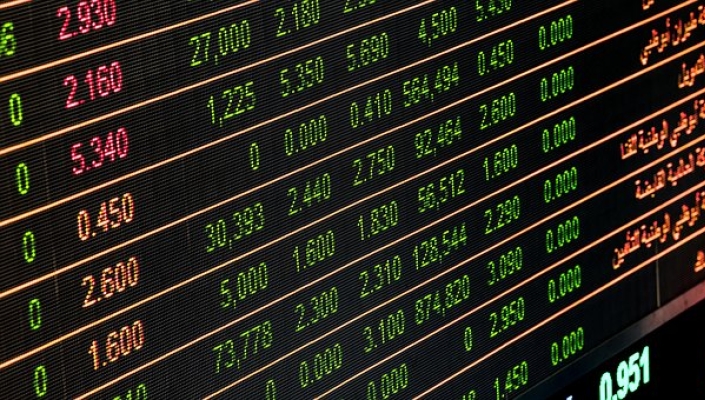 Infrastructure services firm Kyndryl has posted further losses for the first quarter ended June 30, 2022.
It reported revenues of $4.3 billion, a year-over-year decline of 10%. The company reported a pre-tax loss of $205m and a net loss of $250m in the quarter.
This net loss was down on the net loss of $389m in the prior-year period.
An adjusted EBITDA of $491m compared to a $749m pro forma adjusted EBITDA in the prior-year period, primarily driven by the decline in revenue, a change in cost mix towards non-depreciated and non-amortised items, and unfavourable currency movements of $79 million, the company said.
Kyndryl chief financial officer David Wyshner said: "Our transformation is well under way. I'm encouraged by the execution throughout our organisation on our alliances, advanced delivery and accounts initiatives.
"These efforts put us on track to achieve our medium-term goals, including sustained top-line growth, stronger margins and higher returns on invested capital," maintained Wyshner.