Submitted by John Garratt on April 20, 2021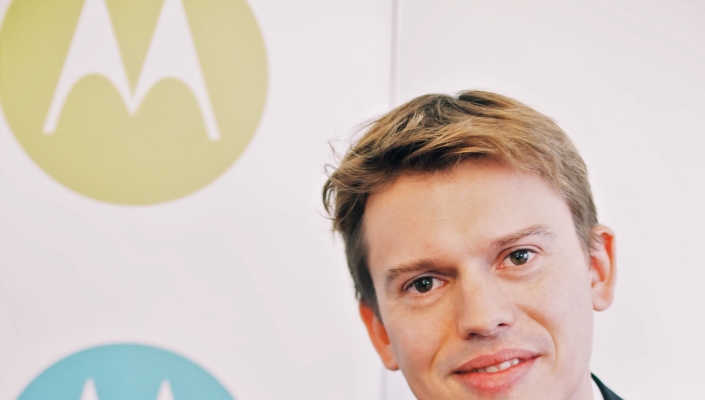 Motorola has launched its first partner programme in Europe for those resellers dealing with enterprises.
The motorola enterprise Partner Program covers devices from Motorola's portfolio of smartphones that are Android Enterprise Recommended certified.
Offering the highest levels of security, IT managers have access to enterprise-ready hardware and software, streamlined deployment and regular security updates, said Motorola.
Motorola recently introduced ThinkShield for mobile, an extension of parent company Lenovo's ThinkShield security portfolio.
The motorola enterprise Partner Program includes marketing support, commercial support - including financial rebates - and training, along with dedicated technical support and access to demo products and VIP access to exclusive events.
Jean Baptiste Guillemot (pictured), Europe chief operating officer at Motorola, said: "A key part of our growth strategy in Europe has focused on the enterprise market and an important factor in this is developing relationships with partners.
"We have doubled our business YoY, achieving success in most vertical markets, and now we are taking a further step to strengthen our partnership with the channel."
Total Computers in the UK, amongst others, has joined the partner programme.
Simon Ashall, alliances director at Total Computers, said: "We're seeing more and more organisations wanting to separate acquisition of their mobile tariff and mobile device.
"Motorola's range offers excellent functionality at a very attractive price and the new partner programme gives us and our customers great support from a respected manufacturer."