Submitted by Islam Soliman on March 30, 2023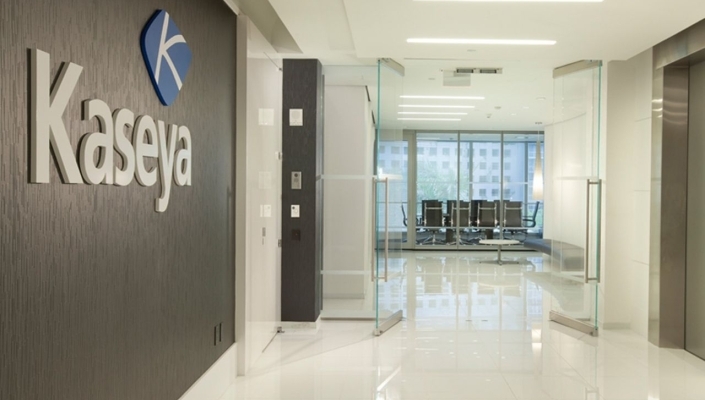 MSPs are placing a high priority on automation, cybersecurity, and integration in 2023, the latest MSP Benchmark report by Kaseya reveals. 
According to the study conducted among 1,000 MSPs from the Americas, EMEA and the APAC region, 90% of those surveyed consider automation essential for their business as it improves efficiency.
Cybersecurity is also a major concern, with 65% of MSPs reporting that their clients have requested guidance in this area. 
Additionally, 90% of respondents consider integration between core applications crucial for their business. 
Mike Puglia, CSO and GM of Security Products at Kaseya, said: "This report drives home the importance of automation and integration to make MSPs more productive, efficient and profitable. 
"Cybersecurity will continue to be a pressing issue, and MSPs will need to be up-to-speed on their security offerings to keep pace with SMB demand."