Submitted by Islam Soliman on June 18, 2021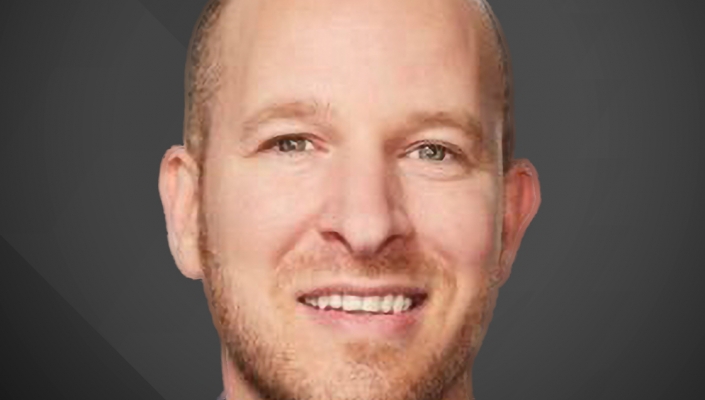 MSP software provider N-able, formerly SolarWinds MSP, has named Bluehost and Vistaprint veteran Jeff Nulsen as its chief marketing officer (CMO).
As CMO, Nulsen, will be responsible for spearheading the N-able brand while growing its partnership with MSPs.
"Our MSP partners and their customers are… the lifeblood of our economy. Joining a company that is 100% partner led is important, and N-able really does walk the walk; our business model is fully built on partner feedback, growth, and success," said Jeff Nulsen, chief marketing officer at N-able.
"I'm excited to lead the N-able marketing team and build on all the great work that's been done to help further the N-able brand and drive the next phase of growth," Nulsen added. 
Nulsen joins N-able from Bluehost where he served as chief marketing officer, and before that, he served as Vistaprint's vice president of product management and marketing. 
Nulsen has successfully led multple cross-functional teams, and through collaboration, all the groups he has worked with have delivered expedited growth, created significant customer value, and repositioned brands in their respective markets.
"Jeff's vision and strategic marketing expertise will be invaluable to our team as we continue to share our N-able story," said John Pagliuca, president, N-able. 
"Jeff has a real passion for the channel and our MSP partners, and is focused on continuing to drive momentum for our brand in the market. His leadership will be pivotal to our company mission—to empower MSP partners to protect and help digitally evolve their customers, which are made up of the small businesses we all rely on every day."