Submitted by Greg Wilson on June 7, 2021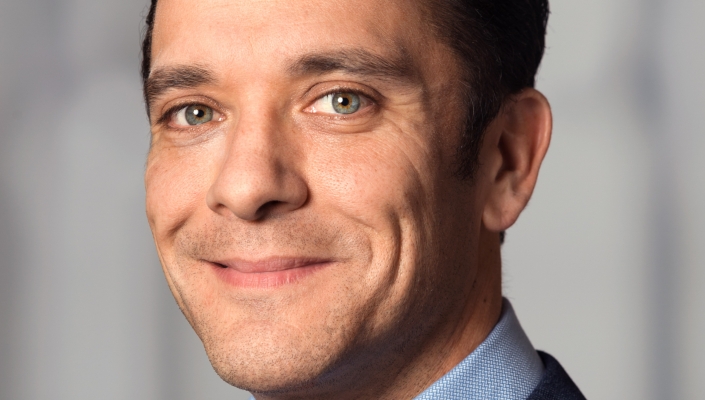 On the eve of its Empower event, N-able has unveiled a host of vendors that have signed up to its Technology Alliance Program (TAP). The 50-strong line-up of vendors includes, established firms like Cisco, Sophos and Webroot, alongside relative newcomers, such as Liongard and Zomentum.
"Building a powerful ecosystem and providing our MSPs with choice and flexibility have always been foundational to our go-to-market strategy and value proposition," said John Pagliuca, president, N-able.
"With more than 50 technology alliance partners actively engaged, TAP is making it easier, faster, and more secure for MSPs to build their managed services practice on trusted technologies that are proven to integrate and grow with the N-able portfolio."
TAP is designed to help software, hardware and services firms develop and integrate their products with N-able's product stack. Participants in the TAP 'ecosystem' have established proven technology integration with the N-able products and tailored their services to meet the needs of N-able MSPs.
"We're excited to be a part of TAP because Liongard and N-able share the same core belief that this industry is truly better when working together," said Joe Alapat, Liongard CEO.
"We're dedicated to meeting our partners where they are, and that means working within the industry to create joint solutions for MSPs."
At the Empower event, which will be held between 8-11th June, N-able will host three 'TAP Tank' sessions. The presentations will feature N-able TAP tech partners pitching to a panel of MSPs about how together they can grow their business.
"By working together across the channel ecosystem, we bring more value to our MSPs and their customers," said Tyler McDonald, director, business development, N-able.
"The relationships we build with our TAP partners tie[s] into the success we are able to generate with our MSPs. We're excited about the enhancements made to TAP and the continued investments and integrations we are bringing to the table for our partners and MSP vendor community," he added.