Submitted by Greg Wilson on June 25, 2021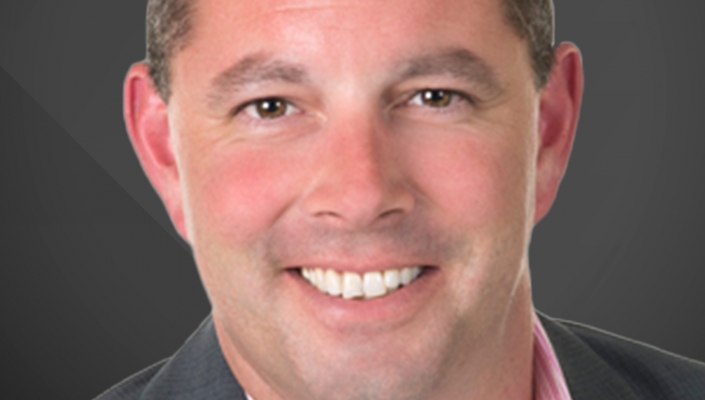 N-able is building a community around the top 1% of its MSP partners. The vendor, formerly SolarWinds MSP, has announced its MSP Super Elite partner program, which celebrates the influence and success of its top 200 global channel partners.
"There is no greater measure of achievement than the success of your customers and your partners," said David Weeks, senior director of partner experience, N-able.
These partners represent the top one percent of our more than 25,000 MSPs worldwide and have more than 5,000 devices under management. We are thrilled to recognize the true business value and experience they generate, as well as the best practices and ideas they share graciously with us, their peers, and the broader IT channel ecosystem," added Weeks.
Of the top 200 MSPs, 59 were based in the EMEA region.
N-able Super Elite members are selected annually based on a range of business and technical data, including overall size and service model, growth, profitability, number of devices under management with N-able, productivity of technicians and ability to deliver business value.
The program will complement the pre-existing MSP Elite partner scheme, which already acknowledges its 1,500 top performing MSPs partners.
The founding members of the Super Elite program will engage in regular peer-to-peer business and technical discussions, and explore industry topics, trends and challenges.
Additionally, the group serves as a formal advisory body to N-able, with direct access to executives, and early insights into key areas of investments and innovation. The 'super elite' are also able to 'influence' N-able programs, alliances and product roadmaps.
"Partners are everything to us at N-able," commented Mike Cullen, group vice president of partner enablement, N-able.
"We are 100% partner-led and together with our team, our MSPs — and in particular, our MSP Elite and MSP Super Elite partners — influence our decisions, our investments, our roadmaps, and our programs. Their success is what pushes us to do more and empower them to be the world's most successful MSPs," he added.