Submitted by Antony Savvas on May 30, 2023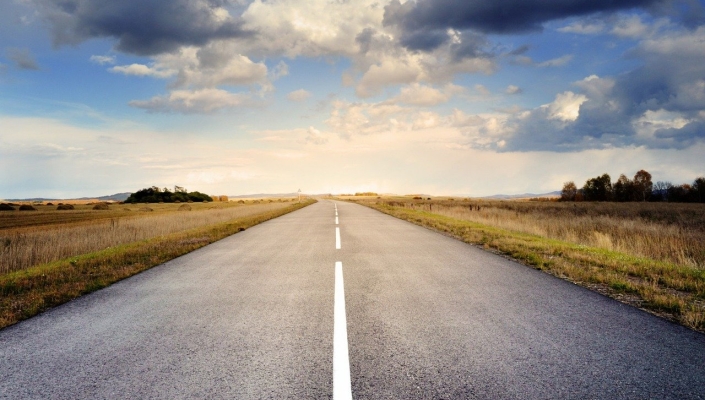 Network-as-a-service provider Console Connect has announced a global collaboration with cloud services firm Vultr to improve connectivity for MSPs and enterprises.
Vultr is now integrated with the Console Connect platform in multiple regions, enabling businesses to directly connect to Vultr servers from over 900 data centre locations in more than 50 countries worldwide.
As businesses accelerate their multi-cloud journey, they require secure, direct connection services to all major cloud providers, including AWS, Google Cloud, IBM Cloud, Microsoft Azure, Oracle Cloud and others. By combining Vultr's flexible, scalable cloud hosting platform with the advanced network automation capabilities of Console Connect, businesses benefit from an all-in-one solution.
"We welcome Vultr as our new technology partner on the platform as we continue to grow our cloud ecosystem across the globe," said Michael Glynn, SVP of digital automated innovation at Console Connect. "The availability of Vultr on the Console Connect platform strengthens our cloud offering and gives businesses more choice as they build and scale their multi-cloud environments worldwide."
JJ Kardwell, CEO of Vultr, added: "By partnering with Console Connect we are able to deliver an unparalleled end user experience – the fastest connectivity and quality of service – enabling a secure, direct connection to our cloud servers for businesses and developers around the world."