Submitted by Islam Soliman on July 1, 2022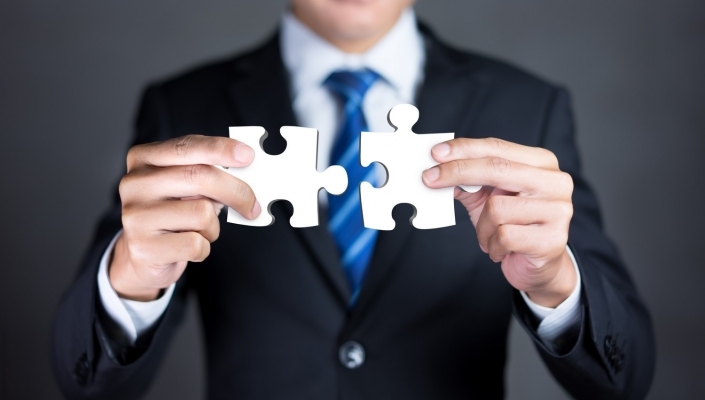 Open-Ran provider NEC has announced it has acquired system integration firm Aspire Technology to further enhance its ability to deliver end-to-end Open RAN systems.
Headquartered in Dublin, Ireland, Aspire specialises in providing system integration technology and services across the full network lifecycle for legacy and open architectures, from 2G to 5G.
NEC says Aspire works with leading operators, vendors and other SI companies across the Americas, Europe, the Middle East and Africa. It also has an Open Networks Lab.
"The strong capabilities and the deep pool of talented engineers at Aspire Technology, combined with their portfolio of technology solutions and applications, is a big step forward for our NEC Open Networks strategy," said Naohisa Matsuda, GM of NEC's 5G Strategy and Business. "NEC is now better prepared than any supplier to integrate disaggregated network components into a well-tuned ecosystem."
The acquisition of Aspire strengthens NEC's SI offering for Open RAN 5G applications, which the NEC says requires an increased level of systems design and integration when compared with legacy ecosystems.
"The combination of NEC and Aspire Technology will provide tremendous benefits to our customers, both legacy network-based and those evolving to the more Open environment, and also to the broader 5G and Open RAN marketplace, which is growing rapidly," added Bill Walsh, Aspire Technology's founder and CEO.
The acquisition is expected to be completed by the end of this month.