Submitted by Islam Soliman on December 14, 2022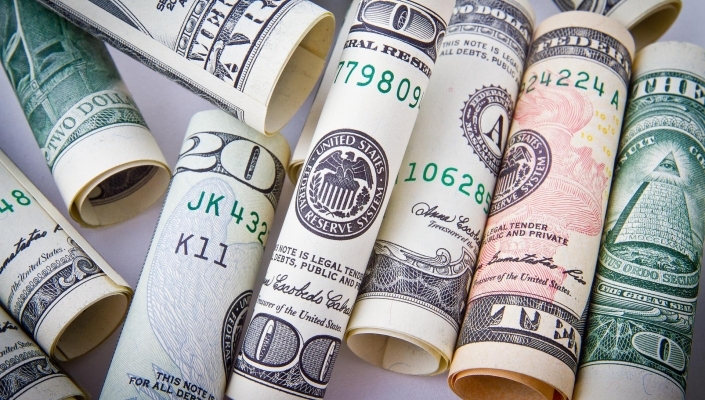 Microsoft ISV partner Nerdio has secured $117m in Series B funding led by growth equity company Updata Partners to accelerate the adoption of Microsoft DaaS management solutions for channel and enterprise firms.
As part of the investment, Updata has been appointed to Nerdio's Board of Directors and will join a number of existing members.
Vadim Vladimirskiy, CEO and co-founder, Nerdio, said: "Updata's expertise will meaningfully accelerate our journey in becoming the leading cloud and DaaS management platform for service providers and enterprises."
Nerdio said it plans to more than double its headcount over the next year and expand its presence in even more countries due to its recent growth across the UK, EMEA, Australia, New Zealand, India, and Brazil.