Submitted by Antony Savvas on January 11, 2022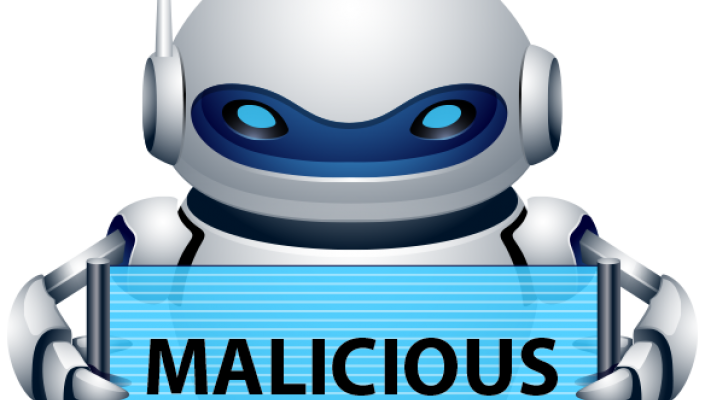 UK-headquartered rogue bot tracing service Netacea has launched a North American partner programme, including the appointment of a US-based leadership team, to support its expanding global footprint.
As part of the expansion, Netacea has also entered into a new partnership agreement with New York distributor UPSTACK.
Peter Berg, an industry veteran with more than 20 years of sales leadership and channel and partner experience with North American and international technology companies, has joined Netacea as its senior vice president of US sales.
"Netacea has established itself as a leading global expert in bot detection and mitigation, and its solutions are making a difference for companies around the world as they look to protect revenue and customer relationships from online criminals," said Berg. "As the threat from bots continues to grow, the time had come for Netacea to expand its presence on the global stage with an on-the-ground team in North America."
Also joining the US team is Kirk Horton, who will be heading up Netacea's NetElite Partner Program as vice president of channels and partners.
Horton said: "In my two decades of building channel programmes, I've never seen such a significant opportunity for partners, whether they are advisory agencies, managed service providers or managed security service providers, value-added resellers or independent consultants. Partners who are able to understand the financial cost of bot attacks, articulate risks to customers, and then provide a proven solution to combat those threats, have a massive opportunity to grow revenue as well as bolster their reputations as strategic security advisors."
Berg said the firm would be recruiting additional sales and customer support staff over the next few months.
With UPSTACK, said Netacea, businesses can streamline IT procurement by "tapping into a single source for mission-critical technology services, including cyber security solutions."
"As a growing technology advisory platform, we need a full suite of cyber security solutions so that businesses of all sizes and types can count on us to match them with the best solutions for their needs," said Nicholas Caruso, head of global channels and alliances at UPSTACK. "Our partnership with Netacea is a win for our customers."
Netacea's Intent Analytics engine analyses web and API logs to identify and mitigate bot threats.