Last updated:
October 2, 2023
1 minutes read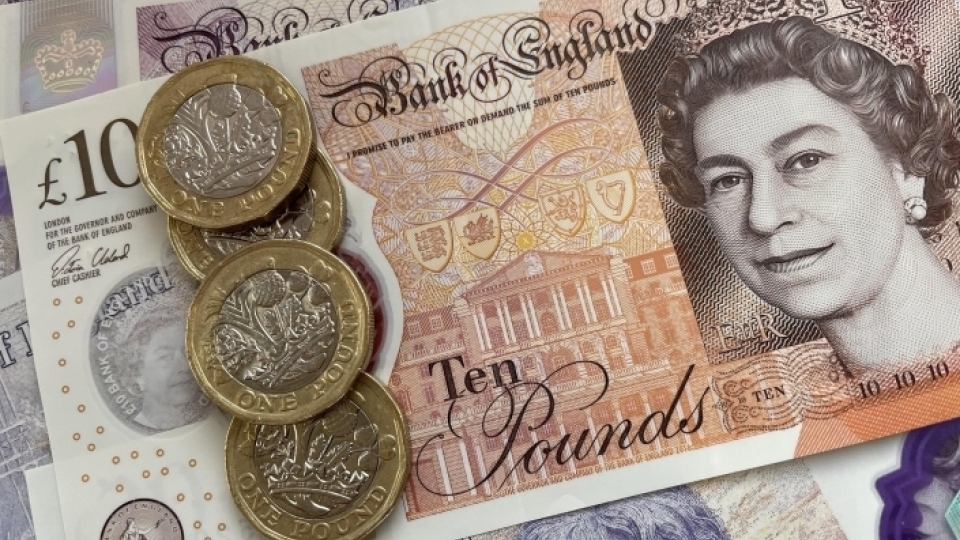 Netcom Training has been granted over £850k by the Greater Manchester Combined Authority (GMCA) to offer part-time online courses in the region. 
These courses, which are free for trainees aged 19 and above residing in Greater Manchester, will include a range of modules in Cyber Security, Data Analytics, Infrastructure Technician, and Digital Marketing. 
Kevin Vashi, Director of Netcom Training, said: "Manchester has a rich heritage in innovation, and it is arguably the north star for digital talent. We are proud to be working with the combined authority to deliver our range of courses to learners and look forward to creating a home for Netcom in the city." 
So far, Netcom has secured £8.5m for UK-wide training in various specialties over the next five years.