Submitted by Islam Soliman on September 19, 2023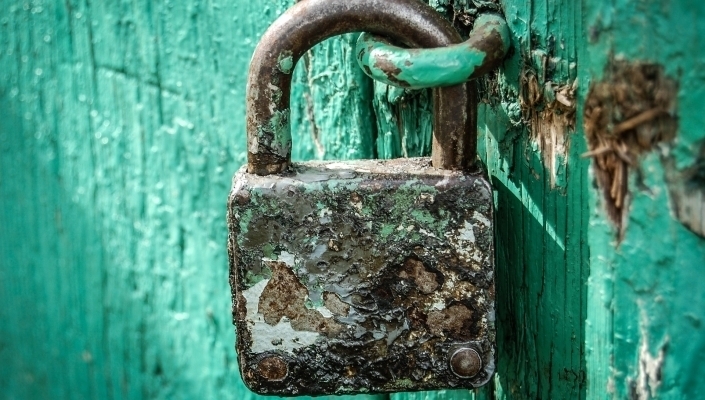 Neterra has shown its dedication to upholding the highest standards of information security and personal data privacy by obtaining its fourth ISO certification. 
The company has been awarded the ISO/IEC 27701:2019 certification, underscoring its approach to safeguarding the privacy and security of customer, partner, and employee data.
In addition to ISO certifications, Neterra also holds PCI DSS certification,  ensuring the security and safe storage of customer data in its data centres.