Submitted by John Garratt on January 17, 2020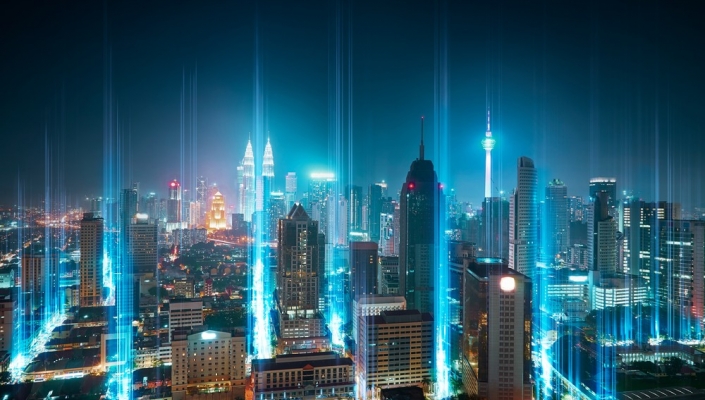 Xalient has named Steve Tucker -ex-HPE Aruba - as UK sales director. He is tasked with continuing the growth of the network service provider which has offices in the UK and US. 
The independent network transformation services provider enjoyed record growth last year. He has than 20 years' experience in enterprise and channel sales across all areas of IT including cloud, networks, unified communications and outsourcing.
CEO Sherry Vaswani said: "We're really excited to welcome Steve on board.
"His wealth of experience will be a great asset to the team as we pursue our aggressive growth strategy and continue to expand our presence in the large enterprise marketplace."
Tucker added: "I've joined an innovative, disruptive and fast-paced company at an exciting period. Xalient has achieved amazing success in such a short space of time.
"It's clear that large enterprises have realised the need to have a cloud-ready network infrastructure to help them accelerate their business rather than being constrained by legacy technology.