Submitted by Islam Soliman on August 12, 2022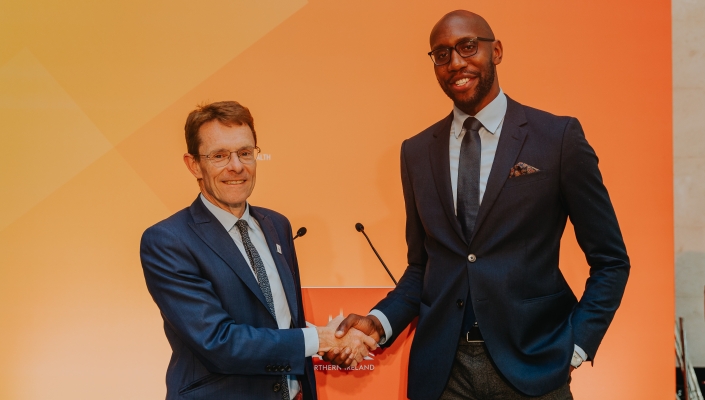 Microsoft and the West Midlands Combined Authority (WMCA) have partnered to bring digital skills to the region as the demand for workers with tech skills soars.
This new multi-year initiative will further advance the work of WMCA's regional digital skills bootcamp offer and Microsoft's own nationwide Get On campaign to help 1.5 million people in the UK build a career in tech.
The package will include new training content for WMCA digital skills bootcamps, learning days from Microsoft and its Partner Network, the expansion of Microsoft and Partner job programmes and a talent connector to match skilled people with digital opportunities.
Andy Street, Mayor of the West Midlands and chair of the WMCA, said: "Together with Microsoft's expertise and funding, we will connect talent from across our region with the high-quality jobs of the future – supercharging my 100k jobs plan and putting the might of a major global employer behind a sector with immense potential to support growth in our region in the months and years ahead."
Zephaniah Chukwudum, business manager to the CEO at Microsoft UK and United by 2022, Board Trustee, added: "With so much public engagement and positivity flowing at the moment this is a perfect time to inspire local people to unlock their own talent and start a career in tech in the West Midlands."
Pictured (l-r): Street and Chukwudum.