Submitted by Islam Soliman on August 29, 2023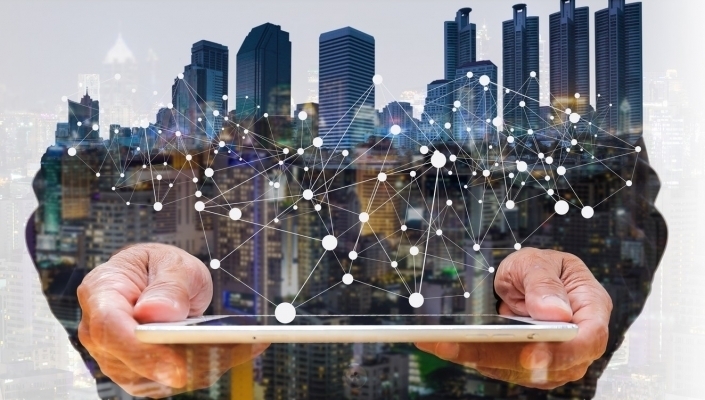 NFON AG has reported encouraging results for the first half of 2023, leading to an upward revision of its annual earnings forecast.
The group saw its revenue climb by 2.7% to €41.2m and a boost in recurring revenue to €38.4m, which constitutes 93.2% of the total. 
The adjusted EBITDA shifted from a €-1.5m deficit to a positive €3.4m. Due to these results, the yearly EBITDA forecast has been revised to between €6m and €7m. 
Growth factors include new clients, increased installed seats, and sales from an expanded product lineup.
Patrik Heider, who has served as NFON's CEO and CFO, starting the latter in July 2023, said: "This progress has not only contributed to positive business performance, but also smoothed the way for further measures to help us achieve our goals in the second half of the year."