Submitted by Islam Soliman on February 22, 2022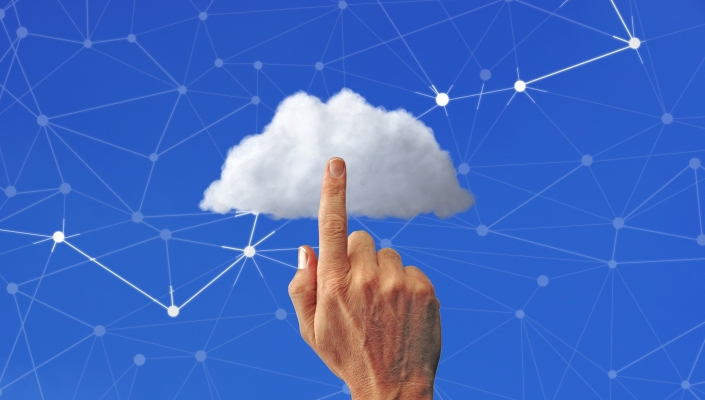 MSP Node4 announced launching a new Managed Azure Hybrid Cloud Solution, developed with the technical input from Microsoft, Intel and Lenovo.
According to Node4, the new offering provides numerous benefits, allowing users to create their Azure region in a Node4 data centre on dedicated infrastructure with similar APIs and multiple PaaS services.
By using the same skills and tools to maintain consistency across the data centre and the Azure environment, users also gain access to Azure infrastructure via one of Node4's data centres for performance-sensitive databases and workloads. 
Additionally, users can tap into other Azure benefits, including free security updates for EoL, Windows and SQL Server versions across the hybrid environment.
The solution, which utilises Microsoft Azure Stack HCI and Microsoft Azure Arc, also includes hot-node scalability.
"Our new Managed Azure Hybrid Cloud solution is a logical, intuitive offering," said Andrew Slater, technology practice director, cloud, at Node4. "It allows businesses to migrate substantially more of their legacy infrastructure into an Azure environment without the challenges that often frustrate their digital transformation process. We predict many organisations will use the solution as a stepping-stone while migrating legacy VM environments to Azure."