Submitted by Antony Savvas on July 20, 2021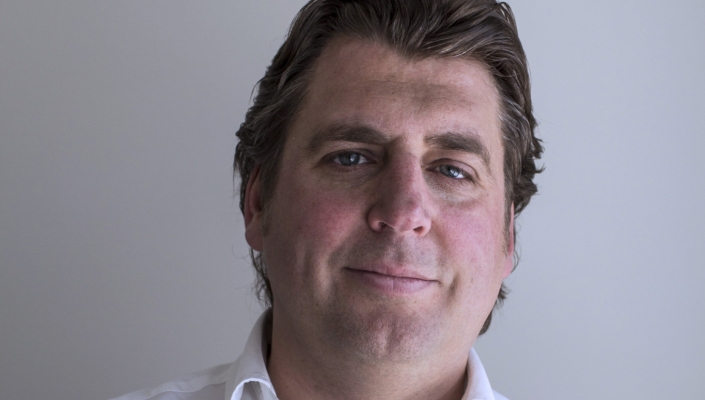 Noname Security, which offers an API security platform, has appointed Dirk Marichal as vice president for the EMEA region, tasked with building up its channel.
Marichal (pictured) will be based in Antwerp, Belgium. The company says it wants to extend the reach of its product through the hiring of additional channel partners and system integrators.
So far, the company says it has signed four large enterprise customers in Europe and eight channel partners in the UK, France, the Benelux region and Germany.
Marichal previously served as vice president of sales at Cohesity for the EMEA region, where he had oversight for the company's business development and sales operations across the area.
Prior to this role at Cohesity, he held similar ones at Avi Networks, Nutanix and Infoblox.
Oz Golan, CEO and co-founder of Noname Security, said: "Dirk has proven experience in launching new technologies in Europe and taking startup companies to an IPO phase. He will help to build an experienced team to underpin our position in the API security market."
"I'm joining Noname at a time when the API threat is exploding," said Marichal. "I was drawn to Noname as it distinguishes itself from its competitors due to the nature of its architecture and technology.
"I look forward to accelerating Noname's success across EMEA and providing a high level of service to its channel partners and customers."
The Noname API Security Platform covers every aspect of API security, from discovery to analysis to remediation and testing. It creates a complete inventory of an organisation's APIs and uses AI and machine learning to detect attackers, suspicious behaviour and misconfigurations.
It remediates API vulnerabilities by integrating with existing security infrastructure and blocking attacks in real-time, all without deploying agents or requiring network modifications, says the vendor. Customers can also use Noname to test APIs before deployment, preventing vulnerabilities from going into production.
Noname is a privately held company headquartered in Palo Alto, California, with an office in Tel Aviv.