Submitted by Antony Savvas on September 14, 2023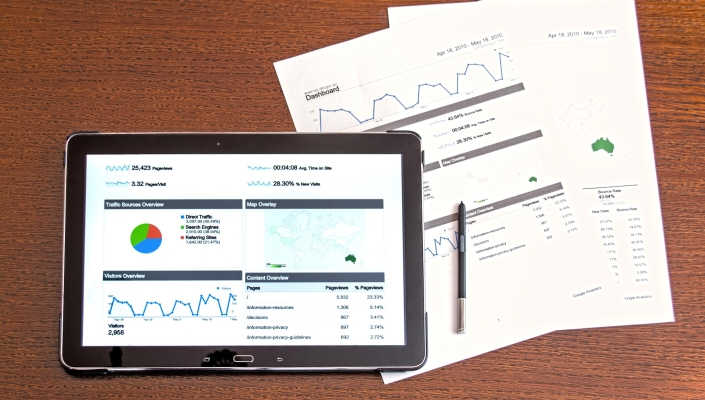 Managed security service provider NormCyber has unveiled new ISO27001 consultancy offerings, to flexibly support customers on their compliance journeys.
ISO27001 is an internationally recognised standard for information management systems, certifying organisations' ability to effectively safeguard customer, employee, and shareholder information.
Mid-sized organisations can now take advantage of NormCyber's expertise and guidance at any point along their ISO27001 security accreditation journeys.
The modular compliance offerings enable firms to receive ad-hoc ISO27001 consultancy support depending on their specific circumstances, be that the unavailability of in-house resources or expertise, or simply a desire to focus in-house resources on other business priorities.
The services cover three inter-related areas:
-ISO27001 Gap Analysis provides clarity over how compliant the organisation currently is, as well as a defined action plan for the gaps that will require remediation in order to attain certification
-ISO27001 Readiness prepares an organisation for external audit, and ultimately, certification to the standard. Organisations can select how much assistance they need at each stage of the certification journey, or completely outsource the whole implementation
-ISO27001 Management ensures that standards don't slip once an organisation is certified. ISO27001 is a continuous process requiring ongoing management. This service provides organisations with hands-on assistance and guidance in operating a functioning information security management system, in order to ensure certification is maintained
"Mid-sized organisations might only need a quick evaluation or boost in their compliance efforts," said Pete Bowers, COO at NormCyber. "Our new service will make it easier for our customers to procure exactly what they want."