Submitted by Islam Soliman on February 9, 2022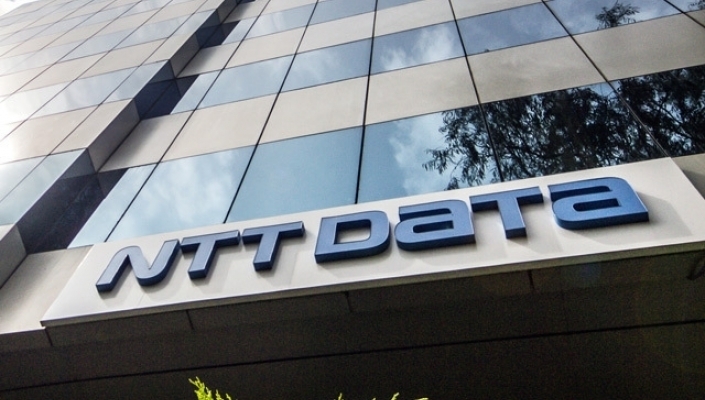 NTT Data has joined forces with ServiceNow to simplify and speed up the adoption of private 5G through an AI-enabled end-to-end workflow automation platform.
By utilising the end-to-end platform, organisations will be able to streamline the deployment and integration of private 5G, the technology services provider said.  
Building on NTT's recently launched P5G Platform offering, ServiceNow workflows will help enterprises digitise work that is foundational to private 5G deployment and adoption.
To help extract value from private 5G, customers need to digitise new and existing business processes to close the gap between their workflows and private 5G network.
"Digitising workflow is a pre-requisite to any digital transformation journey," said Shahid Ahmed, group executive VP of new ventures and innovation at NTT Ltd. "By combining the simplicity, control and security of NTT's P5G Platform with the strength of ServiceNow's industry-leading workflows, we can accelerate the value creation of private 5G for our clients and the industry at large."
By leveraging the platform, CIOs and chief digital officers can also solve business issues with simple cloud-based economics, faster time to market, and an enhanced service management experience. 
"Together with NTT, ServiceNow will bring new use cases empowered by secure private 5G connectivity in a turn-key, 'as-a-service' consumption model," added Lara Caimi, chief customer and partner officer at ServiceNow. "This will accelerate key business initiatives across various industry verticals."
Last year, global research and advisory firm Gartner estimated that a total of $19.1bn will be brought in through 5G network infrastructure revenue in 2021.