Submitted by Antony Savvas on August 2, 2021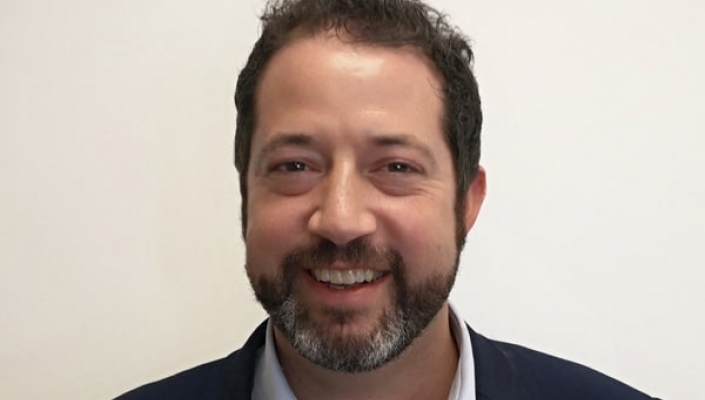 Cloud data management vendor Nutanix has made organisational changes to its senior leadership team across EMEA.
After being away for a while, for undisclosed reasons, Sammy Zoghlami (pictured) will resume his role as senior vice president of sales for the EMEA region.
In his role, Zoghlami will continue to lead sales and customer support, strategic business development and strategy, management of Nutanix's offices and operational teams in each EMEA country, as well as the company's partnerships, alliances and channel activities.
Andrew Brinded will transition to the role of worldwide sales chief operating officer, a role previously held by Dave Gwyn before his move to SVP of global customer success and inside sales.
In this role, said the firm, Brinded will be responsible for advancing Nutanix's strategic agenda, driving the implementation of its major initiatives and overseeing administrative and operational activities in support of organisational priorities.
The organisational changes also encompass the promotion of two "key leaders" in Nutanix's sales operations organisation. Jake Hofwegen, who had served as VP, worldwide sales operations, is now SVP, worldwide sales operations.
He joined Nutanix in July 2020 and has played a "critical role" in leading the revamping of its sales operations function and designing its subscription strategy. He will continue to take a more strategic leadership role to support the expansion of Nutanix's ACV model and renewals business, the vendor said.
In addition, Davud Hasan, who recently held the title of senior director, worldwide deal support and order management, has been promoted to vice president of worldwide deal support and order management. Hasan leads a global team responsible for deal desk, order management and the bid desk.
Chris Kaddaras, chief revenue officer at Nutanix, said of Zoghlami's return to the frontline: "Sammy's return to Nutanix comes at a time when the company is enjoying even more interest from customers and partners alike.
"With his skill-set, he is well placed to help maximise this as well as all of the emerging opportunities, as an effective and popular leader with our customers, partners and employees alike."