Submitted by Islam Soliman on October 25, 2021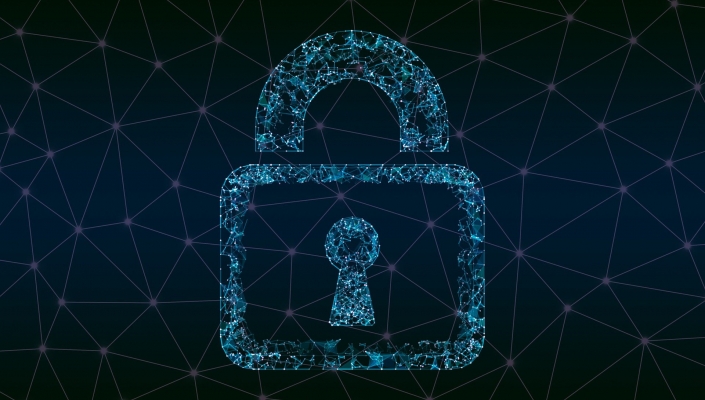 OpenText has added new detection and alert capabilities within its Carbonite Server offering, an all-in-one backup and recovery solution it says keeps data secure onsite and in the cloud.
The goal of the new functionalities, OpenText says, is to help organisations detect, protect and respond to potential ransomware and other data threats.
"With ransomware attacks on the rise, businesses need a reliable and comprehensive backup and recovery solution as part of their layered cybersecurity defence," said Prentiss Donohue, EVP, SMB/C sales. "The addition of these new features in Carbonite Server increases the ability for businesses to not only avoid having to pay in a ransomware attack, but also be able to withstand data losses of any kind and return to normal operations quickly."
According to the company, the enhanced solution now offers hourly backups, ransomware classification and the ability to scan and flag for potential ransomware.
New monitoring, alerting and reporting functions have been added to keep admins fully informed of progress and status of hourly backups.
Ransomware classification provides clear indications of the ransomware risk status, which appears within the management dashboard, monitor page and job views.
Carbonite Server also includes automatic early warning alerts for potential ransomware activity on Windows systems based on anomalous activity, with the option to review flagged backups.
"Ransomware and malware attacks have unfortunately become an everyday norm as of late," said Simon Calloway, international procurement manager at Ocean Telecom. "The ability to schedule hourly, immutable backups along with Carbonite Server's ransomware detection features increases our overall ability to recover from ransomware attacks and other data losses quickly. More importantly, they increase the likelihood that our backups remain uncorrupted, strengthening our overall security and data protection posture."
The announcement comes after the IT company expanded its data centre in the Netherlands last week to support its Carbonite Server offering.