Submitted by Antony Savvas on November 10, 2021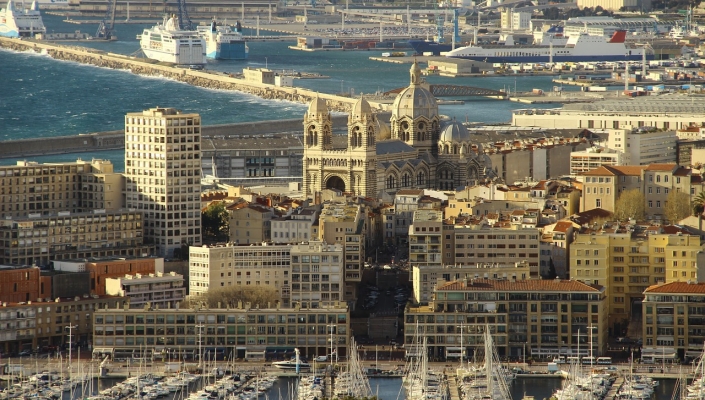 Oracle has opened its first cloud region in France to enable enterprises and service providers to keep data in the country, and help pan-European businesses to comply with GDPR.
The Marseille data centre facility will provide customers and partners access to all Oracle Cloud services, and reduce latency and increase reliability for the delivery of those services.
Oracle now has 32 cloud regions worldwide, with plans to have at least 44 of them by the end of 2022.
The provider's European Union cloud regions also include Frankfurt and Amsterdam, with Milan and Stockholm due to open later this year, and Spain opening in 2022.
Oracle also plans to open a second cloud region in France in 2022. That region will be part of Oracle's dual-region cloud strategy, which helps customers further meet business continuity and compliance requirements, by enabling them to deploy applications in geographically separated locations, without having sensitive data leave the country.
As with every Oracle cloud region, Marseille contains three fault domains, which are clusters of hardware that form "logical data centres", to ensure high availability and resiliency to hardware and network failures.
Among others, Oracle said Marseille will help organisations in the banking industry and public sector meet specific regulatory compliance requirements.
"It is crucial for performance and security that we offer private and public sector organisations the ability to have cloud infrastructure located in France to manage their most critical data and applications," said Karine Picard, general manager for Oracle France. "We currently see triple digital growth in our cloud business that reflects our customers' desire to rapidly digitise their operations so they can better serve their clients."
"We are pleased to see Oracle investing in a cloud region in France as this is an important step in helping our customers leverage local, renewable infrastructure that provides security and sustainability in an eco-friendly and more inclusive digital world," said Todd Moore, vice president for encryption products at security services provider Thales. "With this new data centre closer to customers' businesses, and leveraging the technical partnership between Oracle and Thales, we will help more customers move to the cloud faster while securely remaining in control of their data."