Submitted by Antony Savvas on December 17, 2021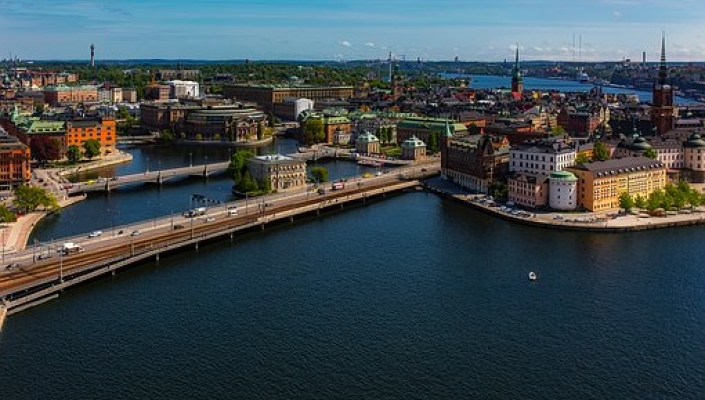 Oracle has opened its first cloud regions in the Nordics and Italy to better serve the needs of cloud service providers and enterprises, with improved connectivity and lower latency.
The first Nordics cloud region/data centre is located in Stockholm, Sweden, and the first one in Italy is in banking, fashion and industrial hotspot Milan.
Oracle's cloud services are now supported by 36 cloud regions worldwide, with plans to have at least 44 regions by the end of 2022.
"It is important that we offer Nordic organisations access to cloud infrastructure locally to help manage their most critical data and applications," said Pelle Ewald, country manager for Oracle Sweden. "We currently see significant growth in our cloud business that reflects our customers' desire to rapidly scale their digital operations in an effort to continue to best serve their customers."
"The new cloud region in Sweden opens up new possibilities for us," said Conny Björling, head of enterprise architecture at Skanska, the project development and construction group. "What's really beneficial is that we can leverage information and data related to specific projects in the local country where required."
Björn Johansson, head of core IT and cloud at PostNord, added: "The Stockholm region will provide more opportunities for PostNord to take advantage of the security and resilience, as well as the very low latency connection, provided by Oracle infrastructure."
On the Italian opening, Alessandro Ippolito, vice president and country general manager for Oracle Italy, said: "It is important that we offer organisations access to cloud infrastructure that is located in Italy to manage their most critical data and applications. The Milan region also supports the Italian government's Piano Nazionale di Ripresa e Resilienza (National Plan of Recovery and Resilience) initiative, which aims to promote the economic recovery of the country through digital modernisation."