Submitted by Antony Savvas on March 11, 2022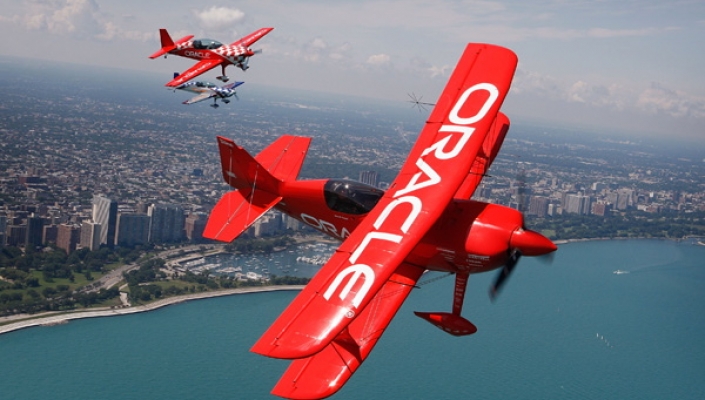 Oracle has reported a 4% increase in total revenue to $10.5 billion for the third quarter ended February 28, 2022, with cloud services nicely helping the total along.
Total cloud revenue for IaaS and SaaS was $2.8 billion, up 24% on the same quarter last year. Fusion ERP cloud sales were up 33% and NetSuite ERP turnover went up 27%.
Cloud services and license support revenues were up 5% to $7.6 billion, and cloud license and on-premise license sales crept up 1% to $1.3 billion.
But Q3 GAAP operating income was $3.8 billion, down 1%. GAAP net income was $2.3 billion – down 54%. Q3 GAAP earnings per share was $0.84, down 3%.
Oracle said Q3 earnings per share were lowered by $0.05 "primarily because of a decline in the share price of revolutionary gene sequencing company Oxford Nanopore", and "an operating loss at Ampere, the maker of the world's fastest ARM server chips". It added: "We remain confident that our investments in these two cutting-edge technology companies will deliver very strong returns for Oracle."
Oracle CEO Safra Catz maintained "the big story is that our overall revenue growth is being driven by our rapidly growing cloud infrastructure and cloud applications businesses".