Submitted by Antony Savvas on September 15, 2023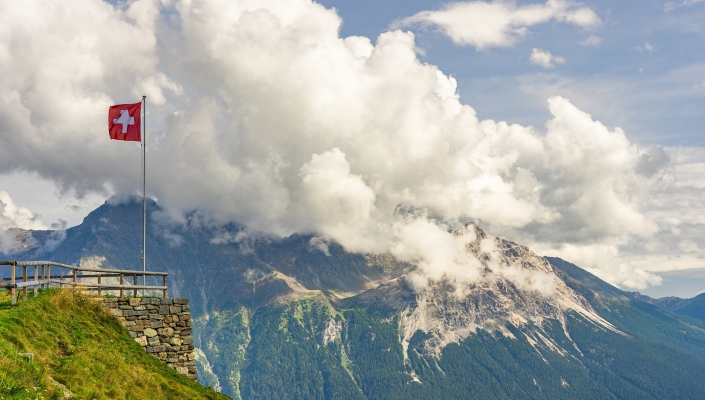 The Swiss security companies SCRT and Telsys, acquired by Orange Cyberdefense last year, have been rebranded to Orange Cyberdefense Switzerland, as the international provider expands its security services effort in the country.
The two acquired sister companies, which are headquartered in Morges, have around 100 experts in cyber security and related services located across Morges, Geneva, Berne and Zurich.
Orange Cyberdefense, to date, has acquired and integrated four new companies in the space of four years in Europe, reinforcing its ambition of "becoming the number one player in Europe by 2027".
In a market said to have grown 9% in Europe in the last year, Orange Cyberdefense says it outgrew that figure itself, achieving 14% growth in its last financial year across all its activities worldwide, to reach total sales of €977m.
In Switzerland, Orange Cyberdefense says it will expand its portfolio of secured cloud offerings by providing comprehensive support to businesses and public authorities, and fortifying its skills in data backup and recovery.
With synergies with Orange Business, Orange Cyberdefense Switzerland says it will be able to support multinational companies.
"In a cybersecurity market that is undergoing a period of concentration, our ambition is to expand internationally in order to become the leader in Europe by 2027," said Hugues Foulon, CEO of Orange Cyberdefense.