Submitted by Islam Soliman on June 26, 2023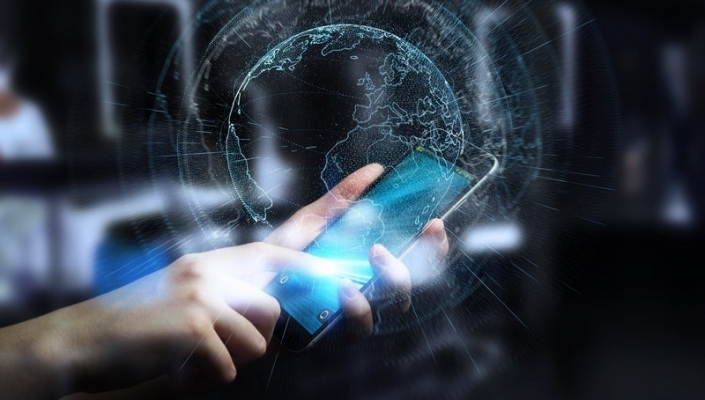 Kaseya's 2023 IT Operations report reveals a rising trend in businesses outsourcing IT services to MSPs, amid growing economic uncertainty. 
The percentage of respondents outsourcing at least one IT service to an MSP rose from 64% in 2022 to 80% in 2023, with IT security, network monitoring, and cloud infrastructure management as the top functions.
This trend is predicted to escalate further as IT professionals face increasing workloads, with 40% admitting to consecutive 50+ hour work weeks, and tightening budgets, with 18% reporting a decrease in their 2023 IT budget.
Cybersecurity stands out as a primary outsourcing focus, being named as the top IT challenge by 40% of respondents. Notably, about 22% anticipate cybersecurity staffing growth either through hiring or outsourcing in 2023.