Submitted by John Garratt on August 28, 2018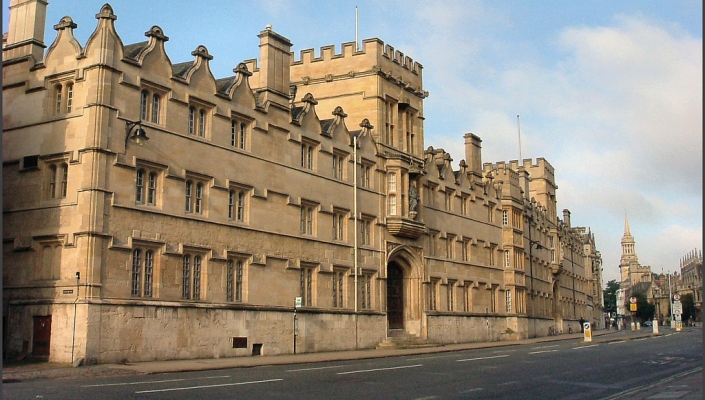 University College Oxford has established a new Research Centre for Blockchain research under the leadership of its Fellow Professor Bill Roscoe FREng.
Professor Roscoe stated: "The new centre focuses on bringing the blockchain to the mainstream. This vision will be achieved by using green mining technology and embracing regulation through appropriate Know Your Client guidelines."
Professor Roscoe's background of over 30 years of research in concurrency, automated verification, applied cryptography and payment protocols places him in a strong position to research blockchain. The group is working to vastly improve the efficiency of blockchain mining and trust models, to build new models of privacy and escrow in the blockchain, and to create models of fair exchange to support secure blockchain-based exchanges.
The group has also found new approaches to solving the cryptographic challenge that blockchains pose: to establish long-term secure cryptography for a continuously evolving industry.