Submitted by Islam Soliman on January 23, 2023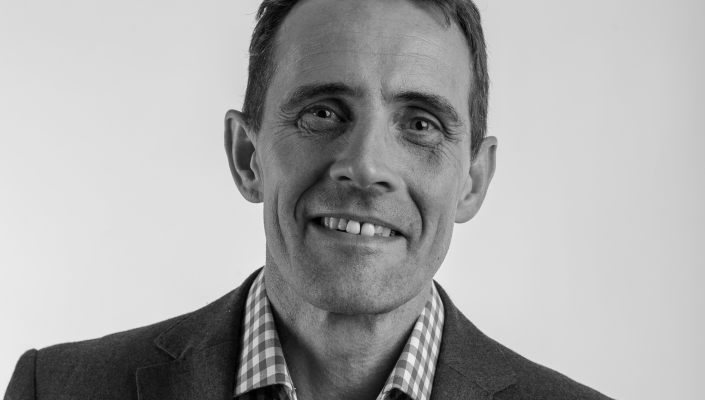 Pax8 has appointed Mostyn Thomas as its new Senior Director of Security to oversee the distributor's channel security operations.
Thomas (pictured) brings 20-plus years of know-how working with MSPs before establishing his own MSP business.
He also holds security certifications from NCSC, CompTIA, British Computer Society, and IASME. 
Pax8 EMEA's CRO Phylip Morgan said: "We have been closely working with Mostyn for a while now, and he has been doing a fantastic job providing vital cybersecurity training to our partners.
"His experience as a former MSP is invaluable to our community, and he is a natural fit to join our business. Not only will we be able to increase our specialised cybersecurity training, but he will play a pivotal role in Pax8's continued expansion into Europe, allowing us to partner with more security vendors."